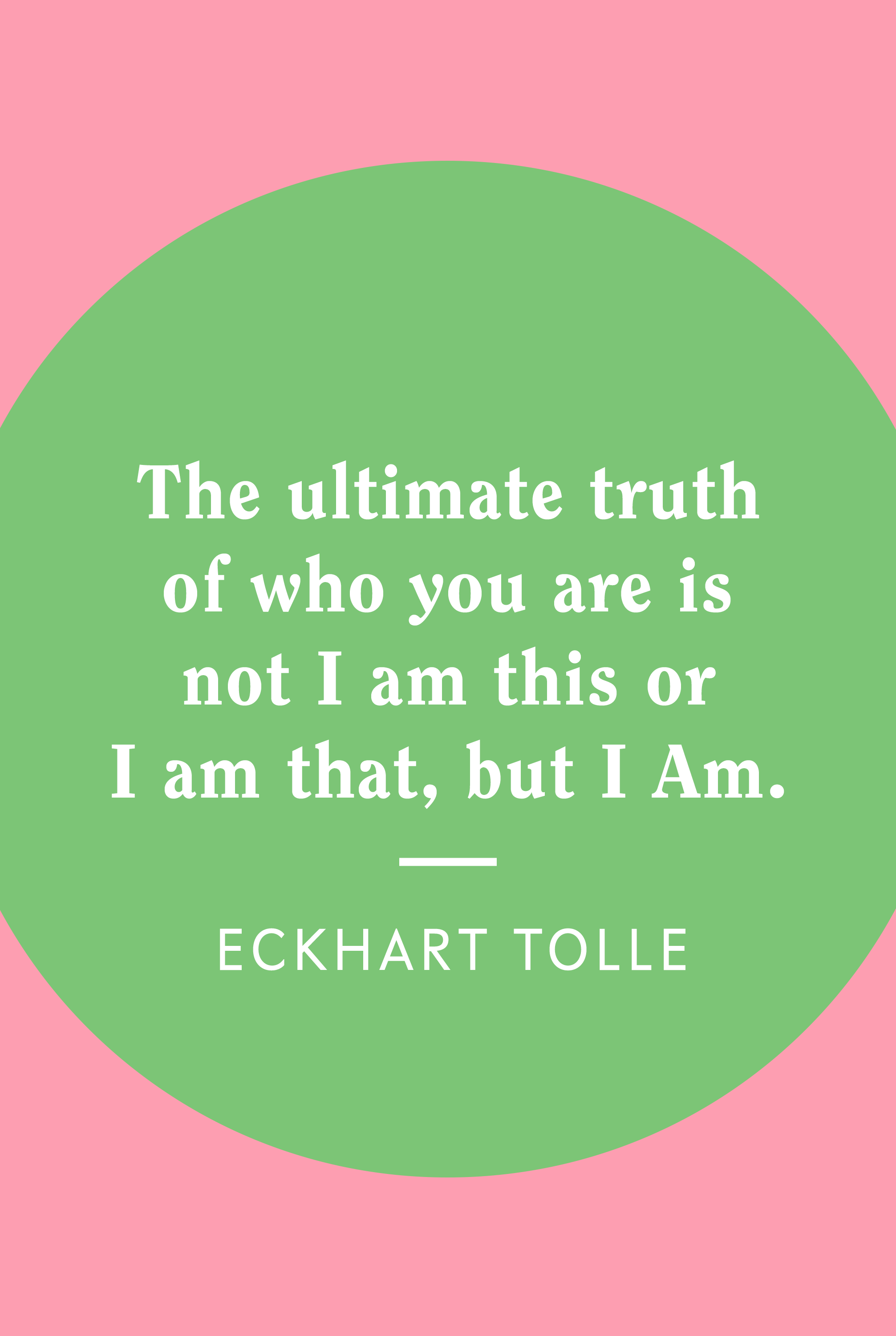 I AM the willingness of what I want and needs doing
 I AM renewed energy
 I AM completely able
 I AM the  sustaining of  an awesome attitude and a creative solution flow.
  POWERFUL 2020 I AM -affirmations
INTRO COMING SOON
RELATED THREADS COMING SOON
 I AM HEALTH
 I AM  STRENGTH
 I AM  PEACE
 I AM HAPPINESS
I AM  WISDOM KNOWLEDGE AND PROSPERITY.
I AM STRONG, WELL, VITAL.
I AM BEAUTIFUL
I AM  PEACEFUL
I AM POISED.
I AM WORTHY
I AM the energy of being  VALUED AND LOVED.
I AM ETERNALLY YOUTHFUL.
I AM HAPPY
 I AM FREE.
 I AM THAT WHICH ALLOWS GOODNESS
 I AM GOODNESS
I Am living a Divine plan