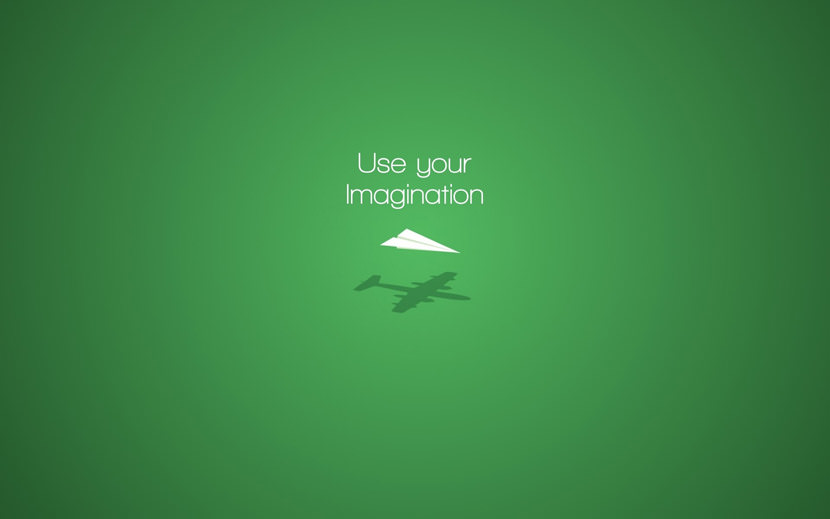 Paint a rainbow in your mind and let that inner inspiration take you far beyond what you thought possible.
Do something today your future self will thank you for.
What steps have you taken toward your dreams today?
Focus all your power in the present moment and the future will look after itself.

Every time I feel discouraged I close my eyes and visualize the future I want. Then I really open my eyes and start to build it.
To achieve your goal you first have to define one.
Today I am going to give in to the temptation to succeed.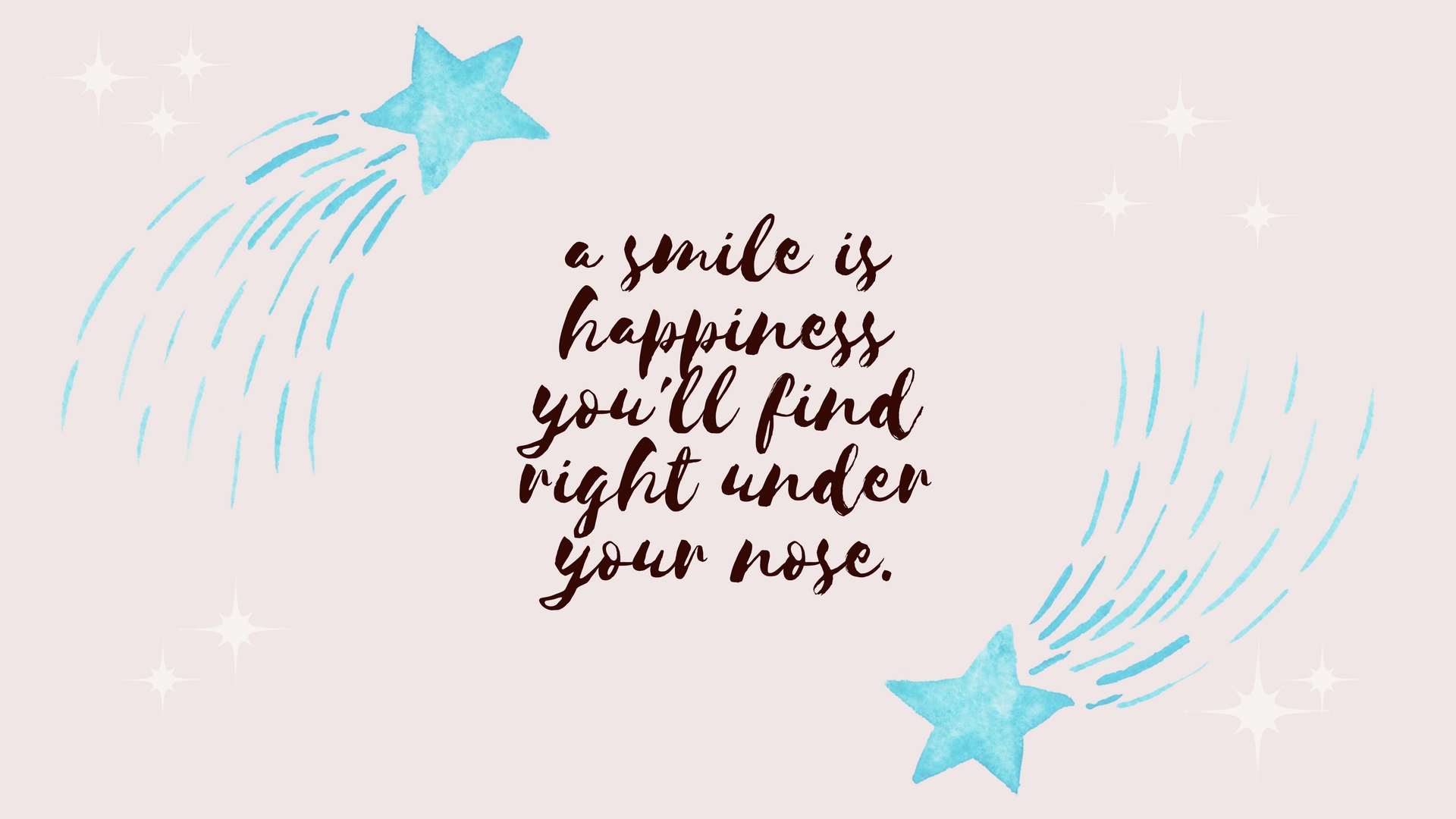 thread-★★ Positive Energy {flow is a very good thing}...1
thread -
★new★★allowing˚"I am always doing the next right thing"
I Am living a Divine plan