What impresses you about yourself?
What do you love about you?
What are you wanting to do more of, less of or not at all?
Have you stepped out of your comfort zone and begun something that is truly meaningful to you and your life?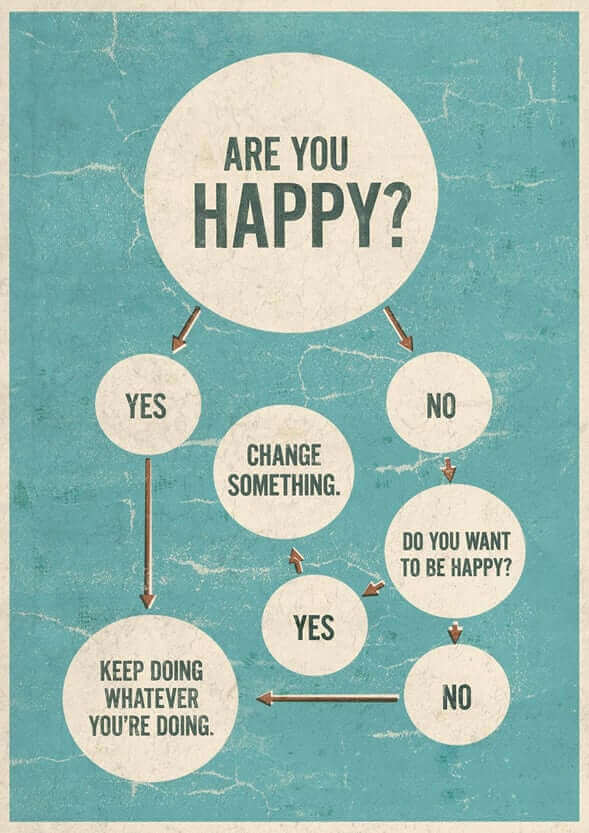 Affirmations, Intentions, Videos& Binaural Healing Tones in process
 ☑Everything cooperates with me because I Am cooperating with me.
☑I balance my life to create alignment between my needs, abilities, desires, and purpose
☑My mind is sound, my memory is clear, my intellect is sharp and focused
I Am living a Divine plan