Sacred Care
Posted on 19/10/2019. Last edited on 20/10/2019.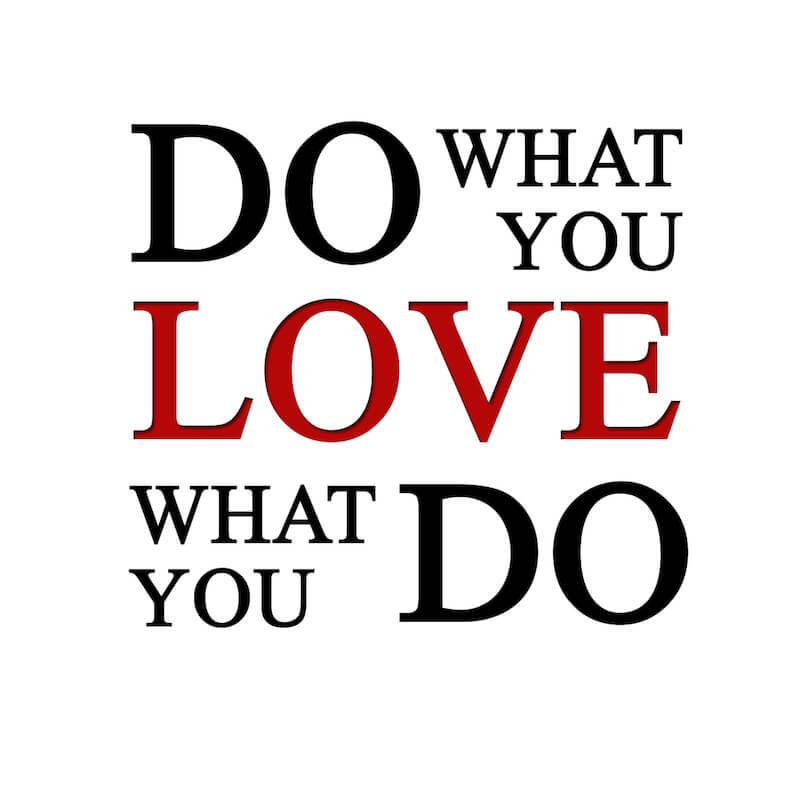 - - -Total concentration is mine. I have the power to focus my concentration at will. I remain alert and focused. I easily block thoughts unrelated to what I am working on. My goal of super concentration is easily achieved.
  →   I choose to experience joy today
All that matters is how I choose to spend this moment.
I am living the Divine plan which includes wonderful health, wealth, happiness, and perfect self-expression for me now