Selfcare-LivingLifeOfEase

Posted on 09/10/2018. Last edited on 20/10/2018.
previous thread link-Napoleon Hill
other related threads coming soon
ARTICLES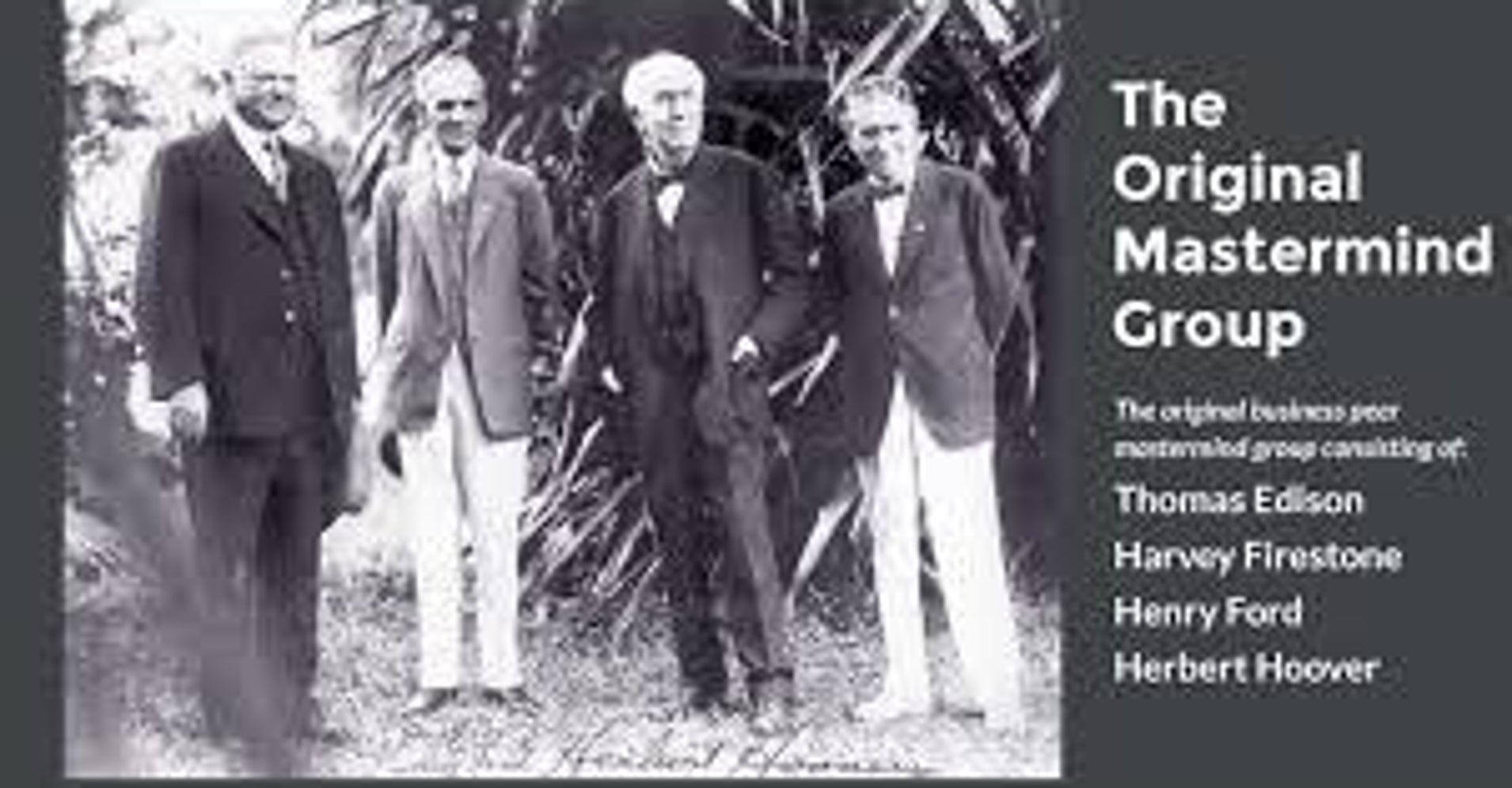 2.  Master Mind Principle.
The coordination of effort between two or more people in a spirit of perfect harmony in order to attain a specific objective.
Exercise:  Keeping in mind the steps for creating a Master Mind group given below, list the people who can help you reach a goal, as well as the ways in which each can help you.
*  Adopt a definite purpose with an objective to be attained by the alliance
*  Determine what appropriate benefit each member may receive in return for his cooperation in the alliance, and see that he/she gets it
*  Establish a plan through which each member makes a definite contribution
*  Ensure that harmony prevails in the group
*  Remember that your watchword is definiteness of plan and purpose
*  Calculate the number of individuals in the group by the nature of the purpose to be attained
No person can become a permanent success without taking others along with him or her.