SelfcareLivingLifeOfEase

Posted on 10/08/2018. Last edited 2 days, 12 hours ago.
Create what works for you-
Today is a great day to share on threads... a great day to create a thread, add to existing one, and share a motivational anything ...that  works for you

Inspiration is everywhere... bring your own & or utilize what is beautifully here.
Bring your magical selves to this magical  forum
Anticipating -always wonderful possibilities-  (: 
ⓂⓊⒸⒽ Ⓛⓞⓥⓔ to all of us,  AlwaysWonderfulPossibilities˚, aka selfcare(: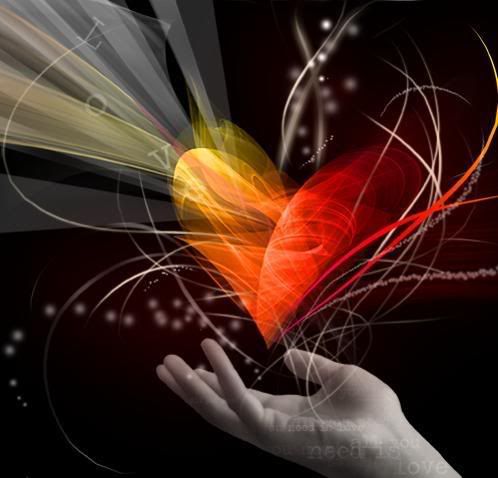 Did you know Bmindful got its start with people who just trusted they were in the right place at the right time with whatever they were feeling, and with like-hearted  people every time?
Each time they landed on the site…something worked for them and others…
Bmindful has always been in the vortex (: 
Following (awesome) Mission Statement written by Nancee53:Bmindful is a wonderful platform of expression, education, enlightenment and encouragement conducive to being totally Free to express and share all the love inside of all of us- especially You and Me
~~~~~~~~
~~~~~~~~