AlwaysWonderfulPossibilities

Posted 1 week, 2 days ago. Last edited 1 week ago.
12:07AM 9-13-17
I appreciate laughter
I appreciate people
I appreciate my home and all that makes it a home 
I appreciate being tired because I can rest easy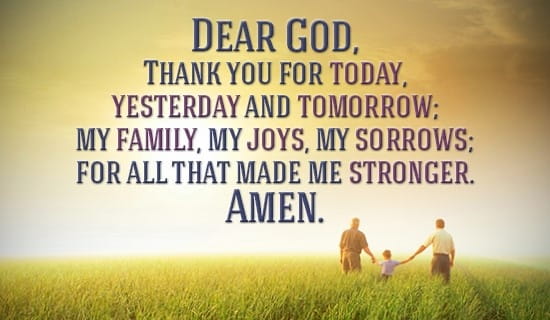 The applications of gratitude and blessing are virtually unlimited, can be used by anyone, require no waiting periods or large capital investments, transcend ideological differences, and are wonderfully contagious.