♡ ˚ AllowingBetter...Best

Posted on 27/06/2017. Last edited on 20/10/2017.
  thread to be revised a bit soon, feel free to post on as is(:
 when you'd enjoy... and share related material(:
Create your  wonderful experience in 17 seconds today... if you'd enjoy(: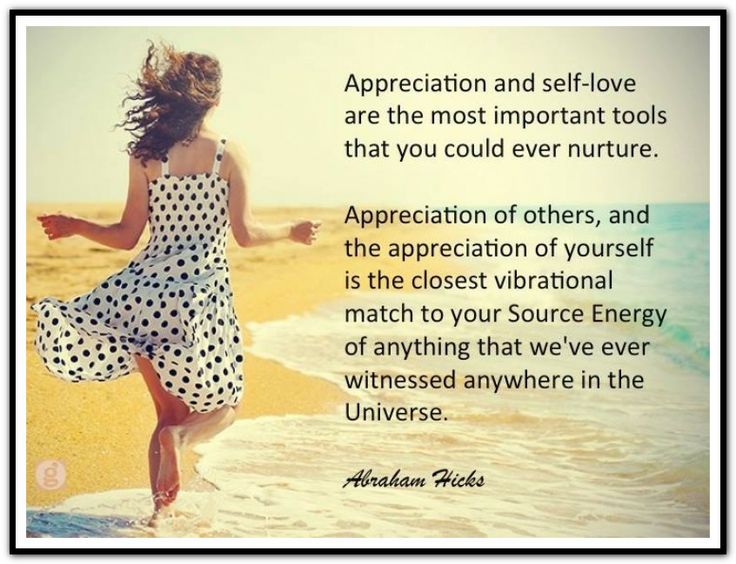 RELATED 17 SEC -TYPE THREADS IN PROCESS
STAYING POSITIVE WITH THE FOCUS WHEEL
HIGH FLYING DISC
I allow myself to live a life of ease around my highest values. → I choose to take exquisite care of myself, and I do this mindfully and automatically
.