Inspired action comes from enjoying momentum which creates phenomenal flow.
If you u are someone who enjoys momentum threads, you may enjoy this one.
I created this one after getting to the place I love (and you love)...
Today I Am going to make those calls, create the order/look  in my main hub I desire
Today I Am right on time for all things that have a time-thingy notation. 
Today I Am going to get my electronics I wanted set up-set up
Today my brunch is going to rock!
Today I dance with time and have such fun while all flows.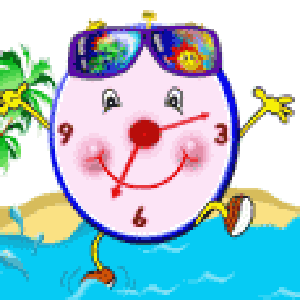 results: this is working beautifully! I made the dent I was going for!!! Yippee!
related threads coming soon
7/19/17
I love having this day to support what I need/desire
I love how today will match the energy of my heart
I love creating from a place which co-creates so well
Today is an awesome day & I'm so grateful and appreciative to be part of it all.
09/15/20
I choose to take stock of my moment, my day and my life ...by enjoying whatever I choose to do
(to be joyfully continued)  →   My present optimistic consciousness and my own happy energy are my greatest success
I Am living a Divine plan