Sacred Care
Posted on 16/04/2017. Last edited 3 weeks, 2 days ago.
Create Your Life IN THE VORTEX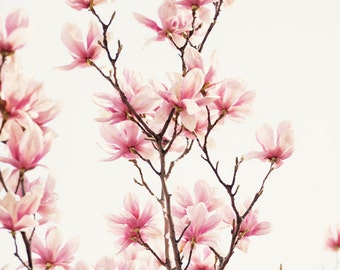 I Am in tune with my time, my focus,my energy and health.
Time is exactly where I desire it to be.
My energy permits and allows magnificent results.
next page
- - - I dramatically enhance the quality of my life & relationships by focusing on what I am grateful for, who I appreciate, and all the good things that surround me.
I LOVE THAT WE ARE ALL EMPOWERED BEINGS -UTTERLY FREE TO CREATE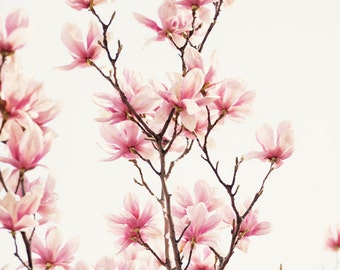 I AM GLAD THINGS ALWAYS SEEM TO WORK OUT PERFECTLY

 CREATED IN APRIL2017 feel free to help me bring current(:
---
vortex related videos in process
speaking of appreciation/gratitude... here is a video from 1 of Monkey's Vortex threads,Thoughts From The Vortex Chapter 2 /2017
---
Life On The Right Track /2010
 DETACHMENT IS NOT INDIFFERENCE
Detachment is a word you will encounter often once you start learning more about the law of attraction, and the misconceptions about what this means can lead you astray real fast.To Read More

FIGURE OUT HOW YOU WANT TO FEEL
 ARTICLES & PODCASTS IN PROCESS
---
originally created April 2017, though joyful adding on as desired(:
LAST EDITED 8/2017
 off to sing, I mean housework I go(: 
All that matters is how I choose to spend this moment.
I am living the Divine plan which includes wonderful health, wealth, happiness, and perfect self-expression for me now