sacred care
Posted on 16/04/2017. Last edited on 25/08/2017.
★★Create Your Life IN THE VORTEX
 CREATED IN APRIL2017/LAST UPDATE AUGUST AUG2017

I LOVE HOW I ALLOW/GIVE MYSELF THE GO-AHEAD/PERMISSION TO HAVE A MAGNIFICENT LIFE!

---
---
I LOVE HOW THE UNIVERSE UNDERSTANDS WITH LOVE

---

I LOVE HOW NO ONE CAN LIMIT MY EXPERIENCE

---
I LOVE THAT WE ARE ALL EMPOWERED BEINGS -UTTERLY FREE TO CREATE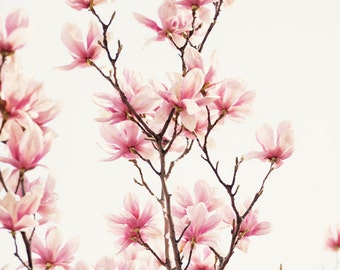 ---
 I AM GLAD THINGS ALWAYS SEEM TO WORK OUT PERFECTLY
AFFIRMING 

---
---
---
---
Vortex related videos in process
speaking of appreciation/gratitude... here is a video from 1 of Monkey's Vortex threads,Thoughts From The Vortex Chapter 2 /2017
Life On The Right Track /2010


 DETACHMENT IS NOT INDIFFERENCE
FIGURE OUT HOW YOU WANT TO FEEL
 ARTICLES & PODCASTS IN PROCESS
originally created April 2017, though joyful adding on as desired(:
LAST EDITED 8/2017
 off to sing, I mean housework I go(: 
All that matters is how I choose to spend this moment.
I am living the Divine plan which includes wonderful health, wealth, happiness, and perfect self-expression for me now