AlwaysWonderfulPossibilities♡

Posted on 07/04/2017. Last edited on 09/04/2020.

Blessings To All!
SPRING BEGINS – Changes Annually March 19 – March 21
SPRING ENDS JUNE 20


Instead of finding only religious music, for this particular post... I thought how about something that is the foundation for all that brings us together Love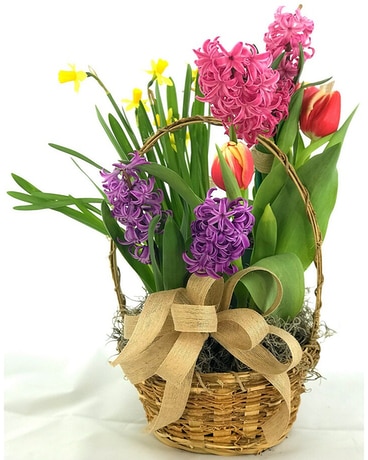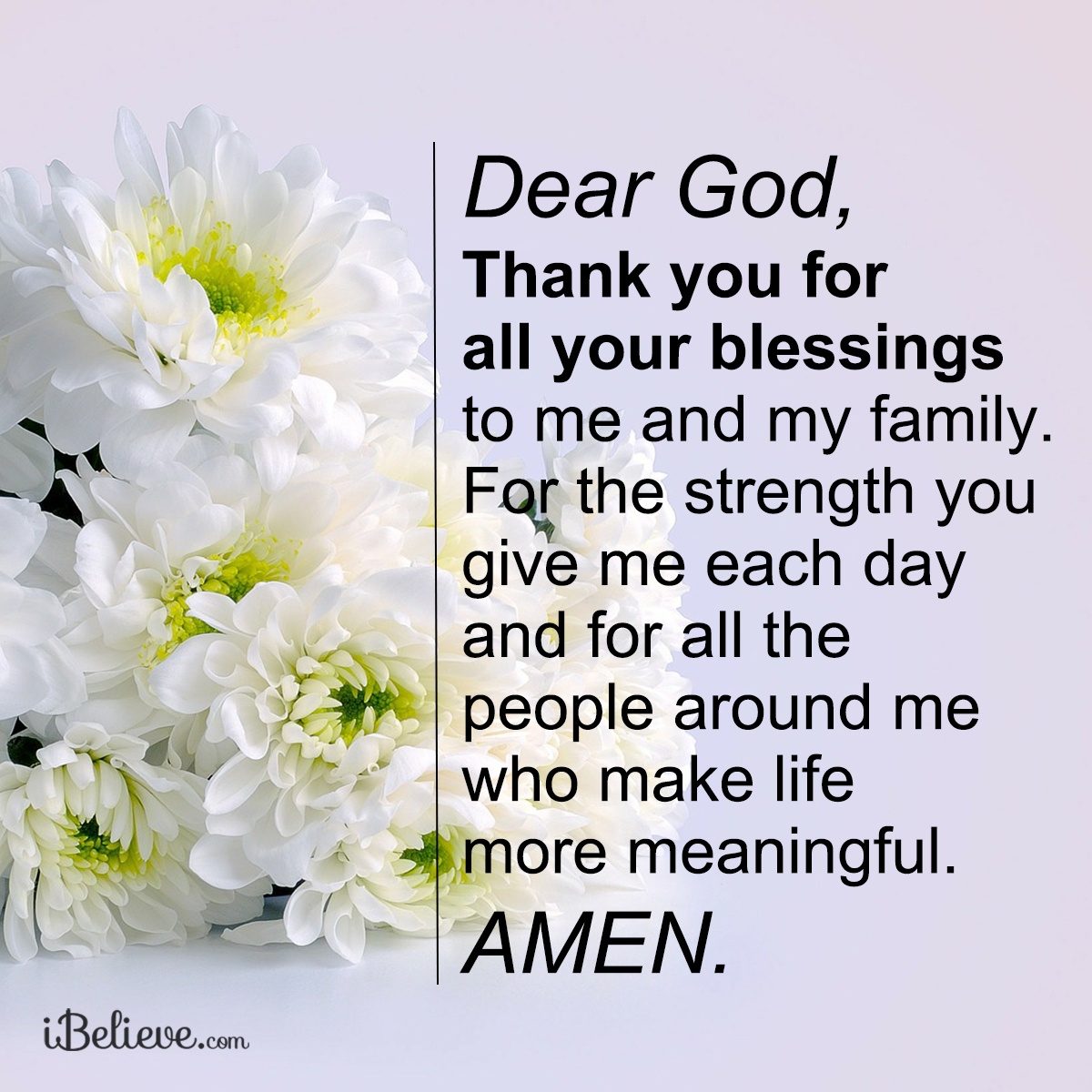 Start a thread! Post something /you love!
Bmindful rocks!