♡ ˚Spacious Happier Beautiful Energy

Posted on 04/04/2017.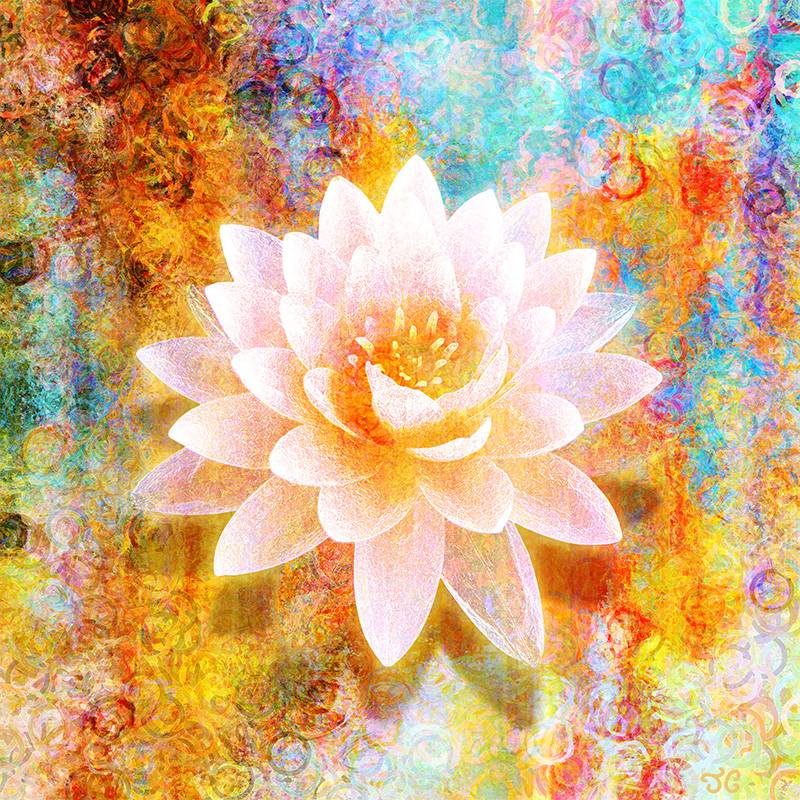 You may be wondering  hmmm... is it quantity or quality of ones contributions to place me in the winner's seat? [you are already enough-so that criteria has been met]
Are you a community kind of person? When you share are you speaking for what is powerful in your own life, and somehow sharing with all/enjoying all who visit? [inclusive]
Are you allowing more wonderful in your life, and sharing a bit of your experience here in your own unique way?
[designing/co-creating  your own wonderful experience]
...been  creating affirmations? [utilizing your own personal affirmation list]
Just a few things which are putting you in the running(:
 Technically if you've been a member for any length of time-this is you
This contest respectfully honors its members and opens the door to varied topics and continued kindness w/all.
- - ★ ✉BEAUTIFUL:
KINDNESS
SUPPORT
SHARING WHAT WE LOVE
AFFIRMATIONS
POSTS
THREADS
PERSONAL MESSAGING
COMMENT SECTION
CONTESTS
SERIES
NEW FEATURES
HAPPINESS MEETINGS
WORKSHOPS 
OH MY!
We know our happiness is an inside job, though our supportive community is a wonderful element, wouldn't you agree?
We have it going on around here, lets CONTINUE to support one another and bring even more positivity to ourselves and one another…
Lets bring the forum to an even larger than life-place, and not ever wait to share our appreciation with one another…
Appreciating and Sharing bring out the joyful-best in ourselves and this phenomenal  positivity community
Bmindful is so wonderfully easy to use, thanks to the awesome energy of creator/1st owner of the site Lee.
Much appreciation Lee for bringing Bmindful to us all! YOU ARE AWESOME, AND THE DREAM YOU HAD BRINGS EVERYDAY JOY TO MANY!
THOUGH, I am sure, in 2017- current times, the entire community joins me in giving Bunique a big hand,  our new genius lovable Bmindful owner.
We are all thanking you Bunique for focusing on our antiquated code base...keeping our site afloat and adding  features which  allow all of us to create with even greater ease.
affirmation bath Love Is All I Know
I AM patience/peace/balance/serenity/ease/comfort/harmony/freedom&relaxation.Love is the answerToeverything in life,&I give/receive unconditionally