🎈You are Divine 🎈

Posted on 21/07/2015. Last edited on 13/07/2023.
quoteWhere there is joy there is creation. Where there is no joy there is no creation:know the nature of joy. Upanishads
quote
Joy springs from within; no one makes you joyous; you choose joyfulness
unknown 
quote
For the meaning of life differs from man to man, from day to day and from hour to hour. What matters, therefore, is not the meaning of life in general but rather the specific meaning of a person's life at a given moment.
Viktor Frankl
 People say that what we're all seeking is a meaning for life… I think that what we're really seeking is an experience of being alive, so that our life experiences on the purely physical plane will have resonance within our innermost being and reality, so that we can actually feel the rapture of being alive. ~Joseph Campbell
 
 



What I know for sure is that you feel real JOY in direct proportion to how connected you are to living your truth. Oprah Winfrey

We are all inventors, each sailing out on a voyage of discovery, guided each by a private chart, of which there is no duplicate. The world is all gates, all opportunities. Ralph Waldo Emerson

 

 

 

 

 

 

Joy is a sustained sense of well-being and internal peace – a connection to what matters. ~ Oprah Winfrey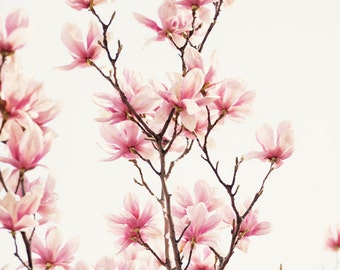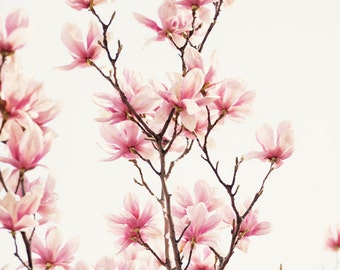 I AM the allowing of a rebuild
by focusing on my dreams
and giving them wings.
I am refreshingly
rejuvenated
by every thought
I think and every
feeling I allow.
🎶 url to music.
https://m.youtube.com/watch?v=S-S-VokwW48