Sacred Care
Posted on 03/10/2019. Last edited on 18/10/2019.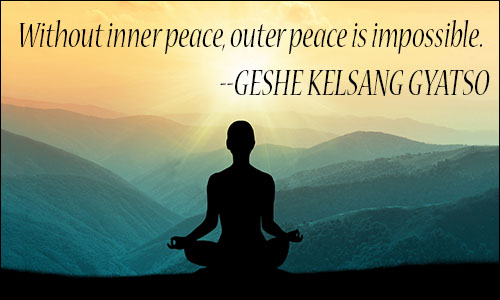 Peace is the generous, tranquil contribution of all to the good of all.
Peace is dynamism.
Peace is generosity.
It is right
and
it is duty.
ÓSCAR ROMERO
feel free to post what feels and is peaceful to your spirit
love,sacred selfcare
~related threads coming soon
All that matters is how I choose to spend this moment.
I am living the Divine plan which includes wonderful health, wealth, happiness, and perfect self-expression for me now