Sacred Care
Posted on 11/09/2019. Last edited on 18/09/2019.
Be Love
Be Brilliant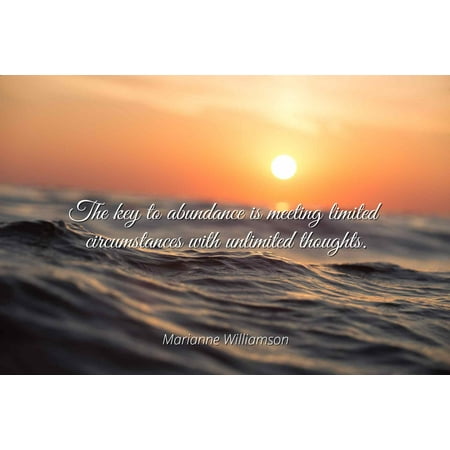 Be Bold
"Life will give you whatever experience is most helpful for the evolution of your consciousness. How do you know this is the experience you need? Because this is the experience you are having at the moment." Eckhart Tolle

Life Is Truly Abundant
"My life is truly abundant
– if I am willing to perceive
it as such." ~ Eleesha
All that matters is how I choose to spend this moment.
I am living the Divine plan which includes wonderful health, wealth, happiness, and perfect self-expression for me now