AlwaysWonderfulPossibilities

Posted on 15/09/2017. Last edited on 12/10/2017.
Moments that unlock my true joy are all around 
I am deserving of all the joy, happiness, and fun the universe provides to me.
I am worthy and the universe is capable of making it possible.
I am open and receptive to the  absolute Good that is truly Highest Good .
Thank you Benevolent Source and It is so.


 I am grateful for a peaceful spirit



Everything works together for good. I greet this new day with a song of happiness and hope in my heart. I thank my most loving God for the freedom to determine my life and my victories. My passion is the key to my abundance. Everything in my life has brought me to this moment, and it is perfect.
Every cell in my body is filled with Light. I give thanks for radiant timeless ageless health and content inner spirit.
 I was thinking about moments that I don't feel all enthusiastic... I actually wondered am I feeling low... and the answer was no... I was just not enthusiastic(:
Though even if I felt sad... that isn't terrible... 
I loved this quote about sadness: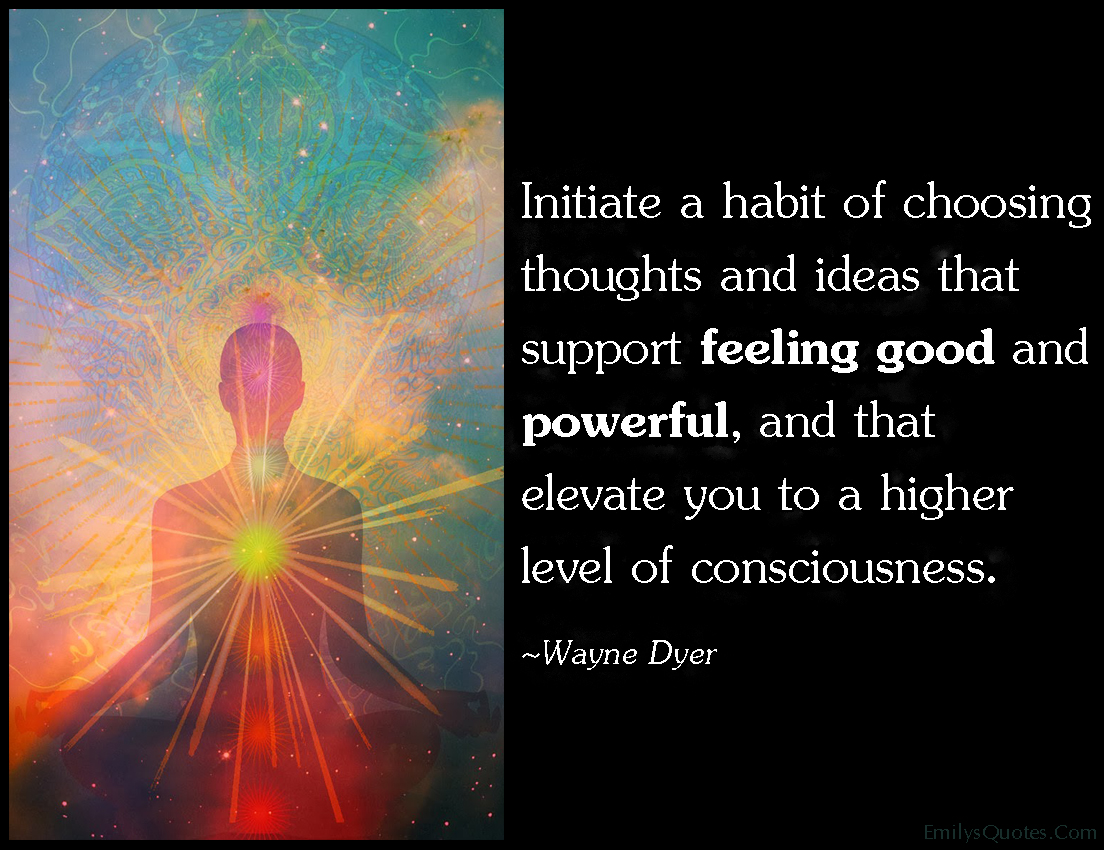 So many blessings. 
Thank YOU God for letting us know what is valuable and important 
 It's lovely to focus on how wonderful our lives are! I like accepting myself  and that I want to inspire myself and hopefully someone else at sometime.
 I love to ease into my day with thoughts of appreciation…(BIG) Things I need to get done… are from my heart place... are inspired and start getting done.
I love how this day begins to already show itself with love and beauty as I see what I love and love what I see.
I ease into enthusiasm and that feels great to me…because I can recall how I co-created the experience and it gives me hope that this is a tool that is there for me.
I love much…and love how I can focus my love on ways that bring the best out in me, and can bring my better self out to play(: I love how wonderful it is that a wonderful life is anything I feel it is…and the people who are close to me feel good sharing what they love too.
And even acquaintances in my daily experiences seem to want to exchange what they're smiling about…or the hope of a better day. I love that!
This next quote made my heart say hmmmm....
Most of the time I don't feel like I have expectations of others.... I guess maybe the 'basic human kindness' is always nice... and I like that ... Expectations aren't huge for me.... most of the time... Though I'm human(:
How powerful this next quote is in regard to this:

and this one next:

 Wow! Awesome!
 YOU ARE ALREADY THAT YOU WANT TO BE
---
---
"We are sun and moon, dear friend; we are sea and land. It is not our purpose to become each other; it is to recognize each other, to learn to see the other and honor him for what he is: each the other's opposite and complement."
― Hermann Hesse