AlwaysWonderfulPossibilities♡

Posted on 20/06/2017. Last edited on 23/06/2017.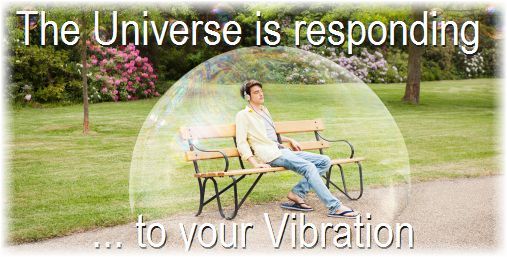 WE KNOW ....
it isn't about sitting on our laurels & never doing anything...
It's about allowing more peace & joy to get there
It is good to be proactive. Gloom isn't  proactive.  
so whats abundance feel like?


Start a thread! Post something /you love!
Bmindful rocks!