AlwaysWonderfulPossibilities

Posted on 08/05/2017. Last edited on 05/03/2018.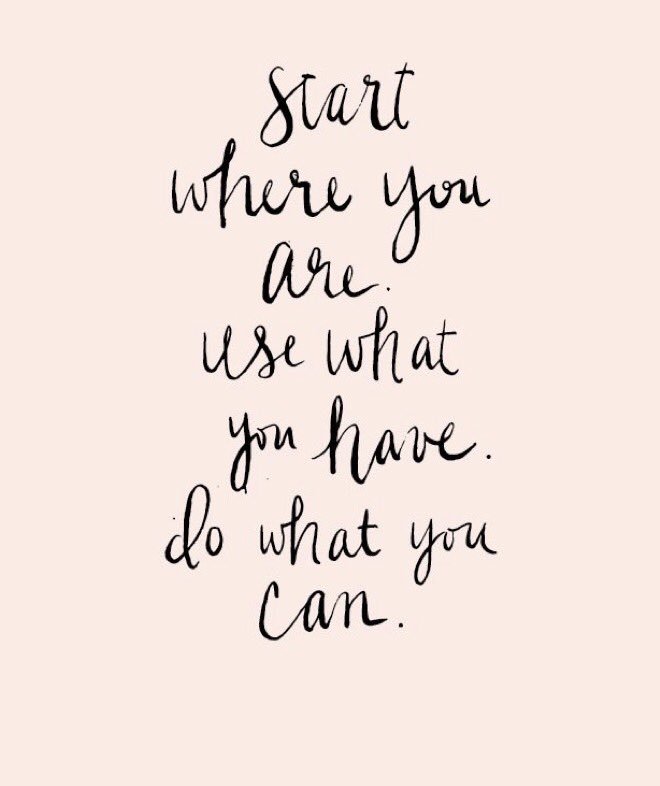 Lets get real we have opened the door to our dreams... And we are believing that we are right where we are suppose to be... and we can feel where we are going... and... and... 
every once in awhile even in the midst of our beautiful ride we just want a flashing light to say... like your trusted partner in the gym- YOU Got This! 
That's the beauty of this thread...Create a vision board of gentle reminders... 
Gratitude can transform common days into thanksgivings, turn routine jobs into joy, and change ordinary opportunities into blessings.
William Arthur Ward
~
affirmations below by:
Sonya Triggs-Wharton

I rarely use words like difficulty or challenges in an affirmation… though, I came across this affirmation while desiring more ease(:
All difficulties I encounter are quickly broken down into simplicities.
I liked it, and it helped.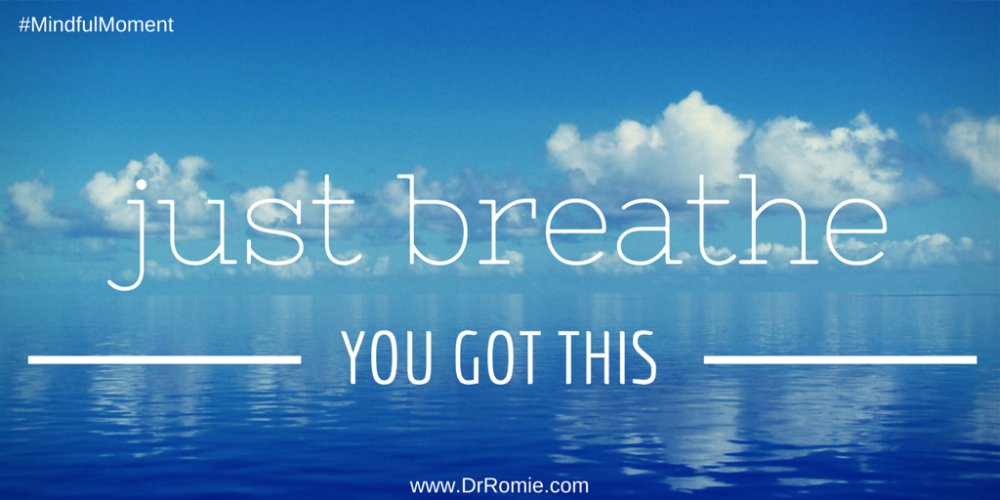 related threads in process
Lets Caption Pics-With-Energetic-Affirming-Intentions
Wisdom is knowing we are all One. Love is what it feels like and Compassion is what it acts like. Ethan Walker