♡ ˚ AllowingBetter...Best

Posted on 28/03/2017. Last edited on 02/07/2019.
 

I have the vim, vigor, vitality, flexibility and mobility to do what I need and want!

 
I believe in myself completely
I am highly motivated and productive
No man is free until he is free at the center. When he lets go there, he is free indeed. E. Stanley Jones

Whatever the present moment contains, accept it as if you had chosen it. Eckhart Tolle

There is enchantment right in front of you, waiting for you to notice. Janet Luhrs

 

 

I love enjoying this surrender. It is always beyond my wildest imagination of completeness

I accept this new moment… it is fresh

---

I am glad & grateful to experience this feeling in greater and greater ways.

 

---

I allow freedom to release all to God, that which I've labeled my past, my present and my future

This is ease, I Am ease

I AM trust, and move forward, I am free!

I Am Perfect health, safe and secure!

I am Love …loving, loved and supported!

---

I so contentedly allow peace, joy and good health to flow through my mind,body and Spirit!

I align my mind with my heart for better choices and outcomes. My breathing ease is helping with this.

My mind and body are aligned with my heart for grand choices and outcomes.

My centered breathing in…. ease … …is creating this now.

I love this fresh new feeling of peaceful freedom!

 

Life will give you whatever experience is most helpful for the evolution of your consciousness. How do you know this is the experience you need? Because this is the experience you are having at the moment.
― Eckhart Tolle, A New Earth: Awakening to Your Life's Purpose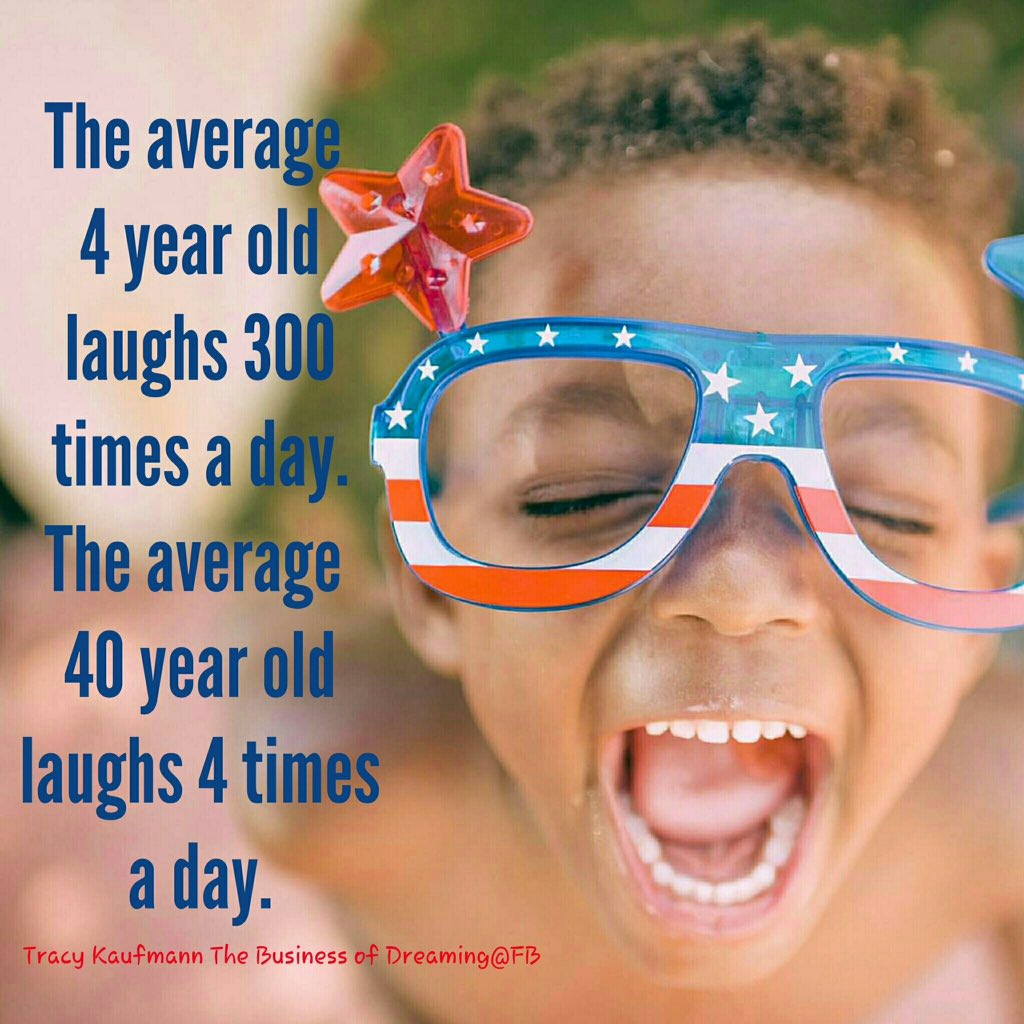 ---
feel free to include your own affirmations/quotes/inspiration ….
---

I have the vim, vigor, vitality, flexibility and mobility to do what I need and want!
I allow myself to live a life of ease around my highest values. → I choose to take exquisite care of myself, and I do this mindfully and automatically
.