♡ ˚keeping it very simple

Posted 1 week, 5 days ago. Last edited 6 days, 7 hours ago.
Calm & Productively 
choose 20 intentions a day 
let's do this every day🥳
 Productivity Intentions -Amazing Day!
Today I am going to give in to the temptation to succeed.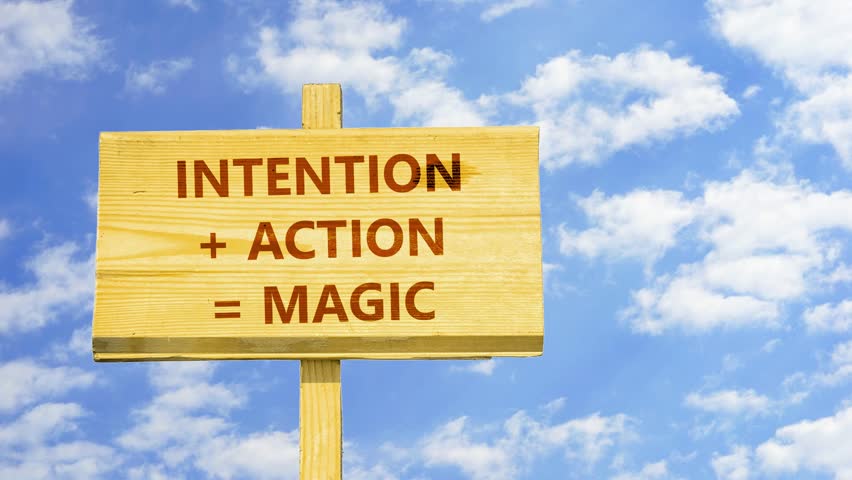 Let's use this thread to keep life simple, yet get things really done(:
intentions-Allowing Fresh New Flow Of Follow Thru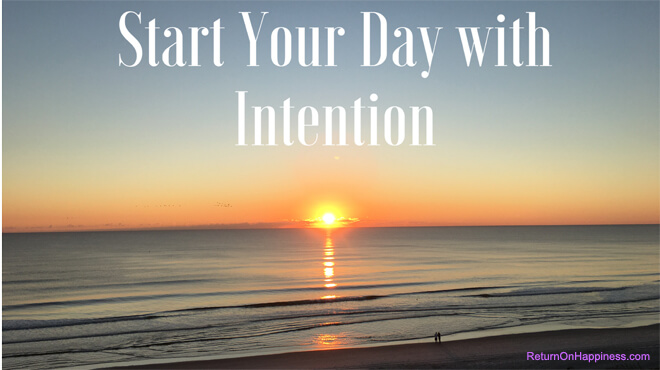 "If you can dream it, you can do it."

Today I...

Please share 20intentions to keep on gifting

yourself with all you value the most

for what you are feeling the most about-wanting done!

Looking forward to...
Thursday morn Affirmations
Allowing path, pace, process to be 'just right'