♡ ˚keeping it very simple

Posted 1 week, 5 days ago.
Once you know how valuable something is you can then apply a commitment & a natural planning process. Let's get ready to clarify our next right actions and successful results
This thread is geared to affirmations, quotes & comments 
for
having the wonderful
capability of flow …
and prioritizing the balance
you love in your life.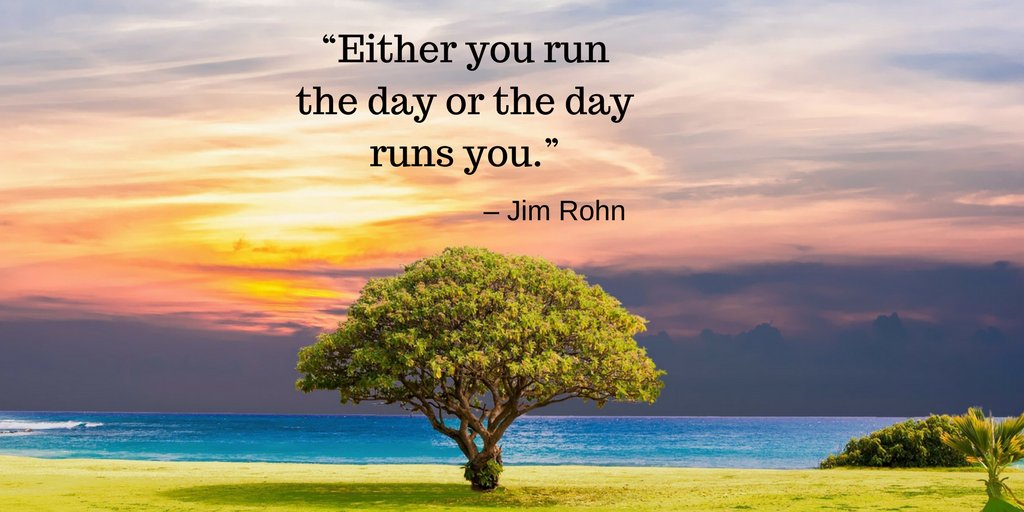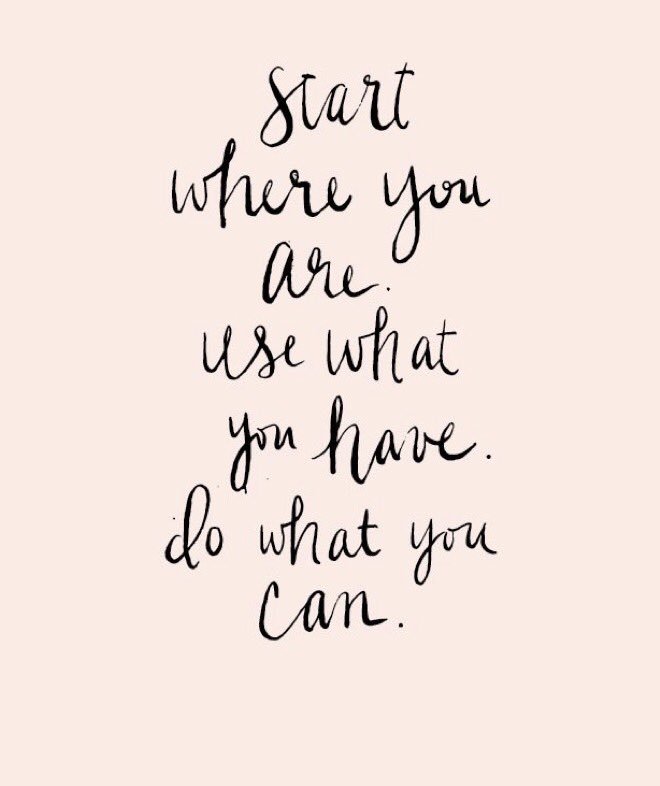 Allowing path, pace, process to be 'just right'