Sacred Care
Posted on 02/02/2017. Last edited on 11/02/2019.
I noticed by recently writing about someone I appreciated, the feeling and focus for this individual was filled with even more appreciation & more love… It seems sometimes we get satisfied with how we feel, lets feel more good things for ourselves & others!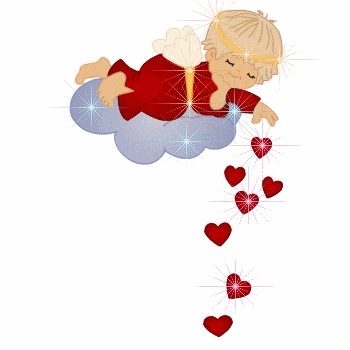 Lets get appreciation-filled(:
~
Write anything about anyone at all that expresses appreciation. And you don't have to name them, or say their relationship to you if you don't want. Just appreciate …Just love!
All that matters is how I choose to spend this moment.
I am living the Divine plan which includes wonderful health, wealth, happiness, and perfect self-expression for me now