sacred care
Posted on 28/11/2016. Last edited 3 weeks, 5 days ago.
From the living talent of instinct flows everything creative; the unconscious is
the very source of the creative impulse.
Carl Jung
When the artist is alive in any person, whatever the type of work, he or she becomes an inventive, searching, daring, self-expressing creature.
Robert Henri
"Creativity is piercing the mundane to find the marvelous." Bill Moyers
"Everybody is talented because everybody who is human has something to express." ~Brenda Ueland
lovely video you may enjoy Unleashing Your Creativity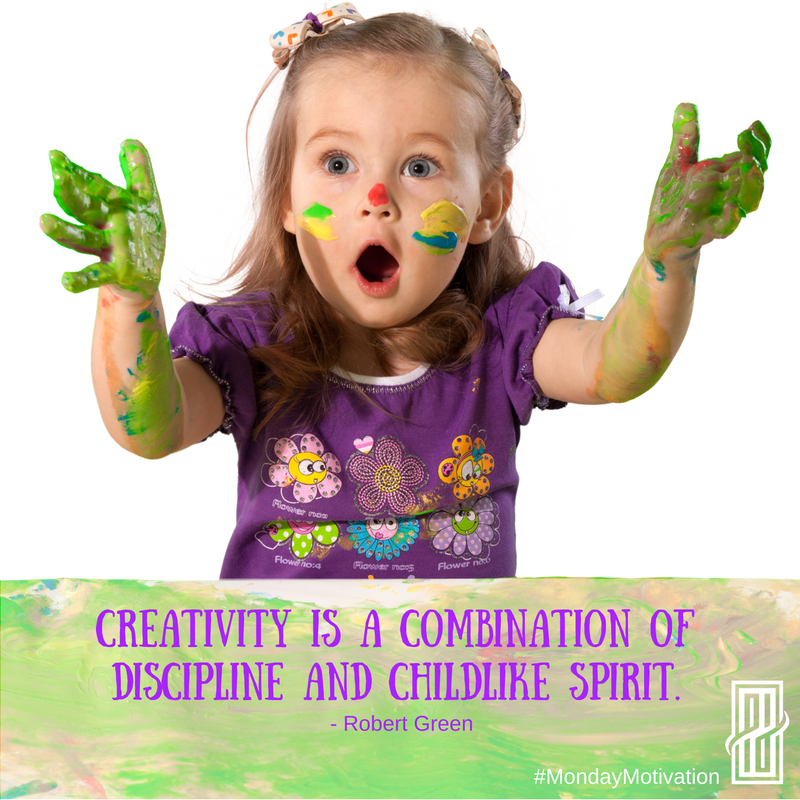 Related threads coming soon
All that matters is how I choose to spend this moment.
I am living the Divine plan which includes wonderful health, wealth, happiness, and perfect self-expression for me now