Sacred Care
Posted on 29/03/2016. Last edited on 11/07/2018.
"Let your life lightly dance on the edges of time like dew on the tip of a leaf." —Rabindranath Tagore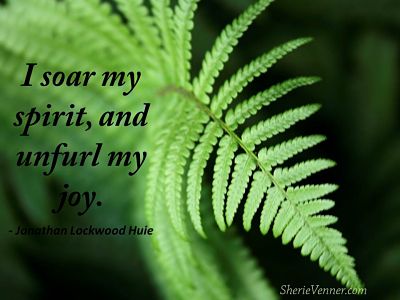 Through listening to and following my deepest messages of truth — in my body, emotions, intelligence, relationships, and spirituality — I thrive.
All that matters is how I choose to spend this moment.
I am living the Divine plan which includes wonderful health, wealth, happiness, and perfect self-expression for me now