SelfcareEnthusiastEnergy♡˚

Posted on 13/09/2009. Last edited on 12/07/2019.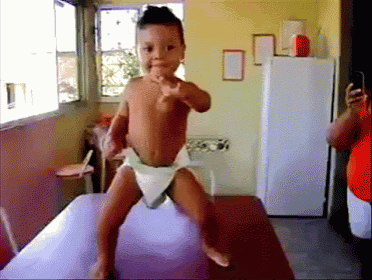 had to add this toddler dancing...Kinda brings back those days of doing everything for the sheer joy of it(:
~
Do you dance? When did you dance the most? Find any great clips re:dance?
This is anything and everything re:dance thread(:
Watch this. inspiration on dance- video 
~~~~~~~~~~~~~~~~~~~~
related threads coming soon
~~~~~~~~~~~~~~~~~~~~
I was posting here, and I started thinking about watching dance movies, and how I feel when I'm watching... Or  when myself or others are just dancing !
 Thanks for dropping by Anoushka, Godscreation(Mary), Aftab, PureEssence ,MadCookieman(Jeff) and all other wonderful bmindfullers!
I'm updating a bit since we now have new features... (: