SelfCare/AppreciationView˚

Posted on 10/06/2015. Last edited on 25/09/2017.
17 of the BEST Affirmations for Your Morning. Kick Start your day [upbeat music]
Kick Start Have a great day everyone(:
As I get ready for work… I enjoy the audio in intro…Anyone else have a favorite affirmation audio which adds to their personal momentum? Hope you enjoy the affirmations…And feel free to list some of your favorite affirmation treasures(:
Have a wonderful day…
Appreciating˚
this thread is geared to affirmations to kick start a great day.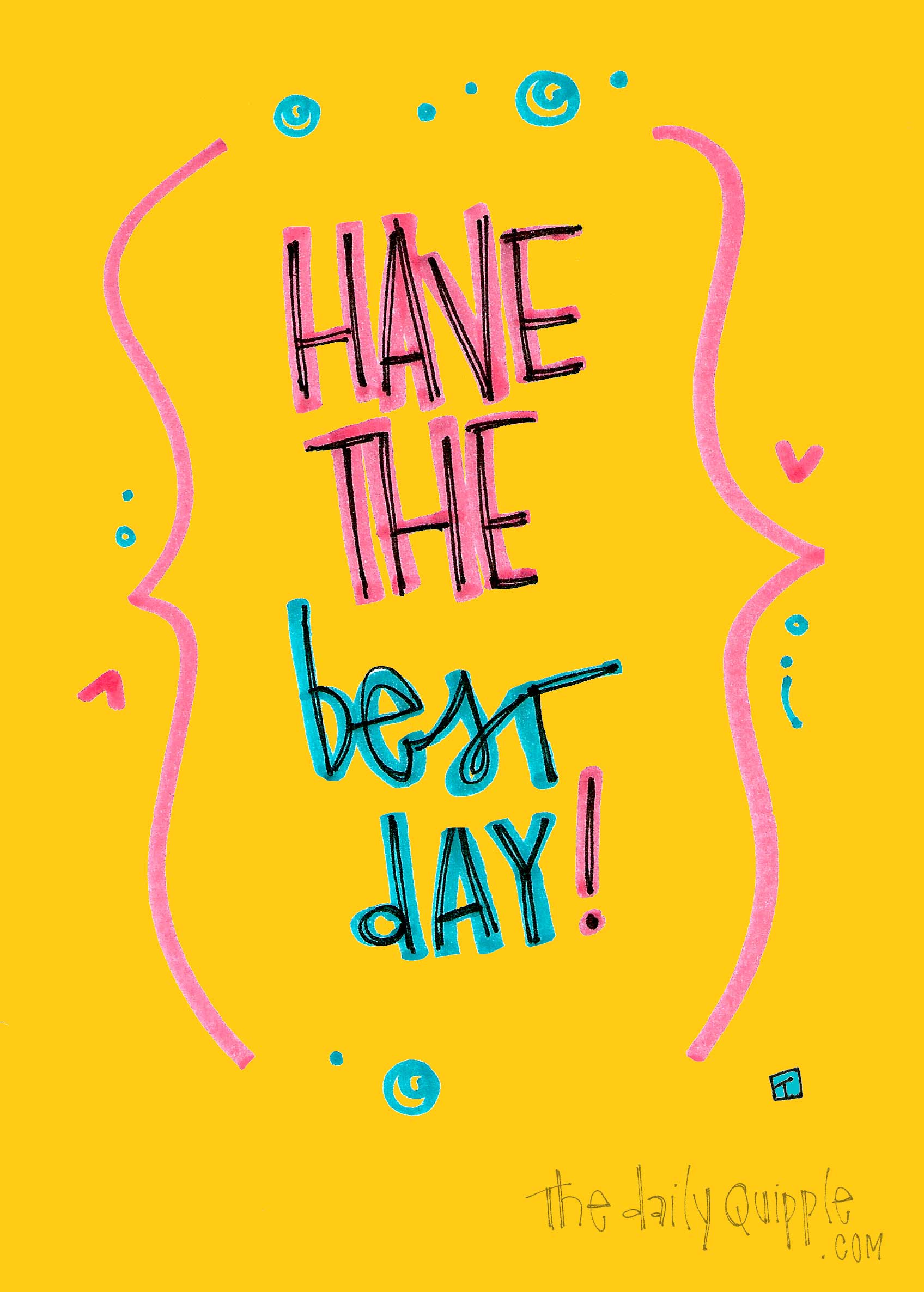 Others affirmation video-threads you may enjoy ***in process*

Law Of Attraction Positive Affirmations for Success & Abundance, Live A Prosperous Life same person…Jason Stephenson
as I'm waking up …lots work… here's another by same person

And other people you may enjoy:
thread David McGraw

thread PinchMeLiving
 thread PinchMeLiving 120 healthy living affirmations
~
I know you have favorite affirmations to kick start/uplift your day… (: Let's do this together!(: Add your choices/ideas &/or hope you enjoy these