Selfcare˚ Allowing Good

Posted on 02/04/2015. Last edited on 27/10/2017.
intro post (some links broken, in the midst of repairing-please check out as is)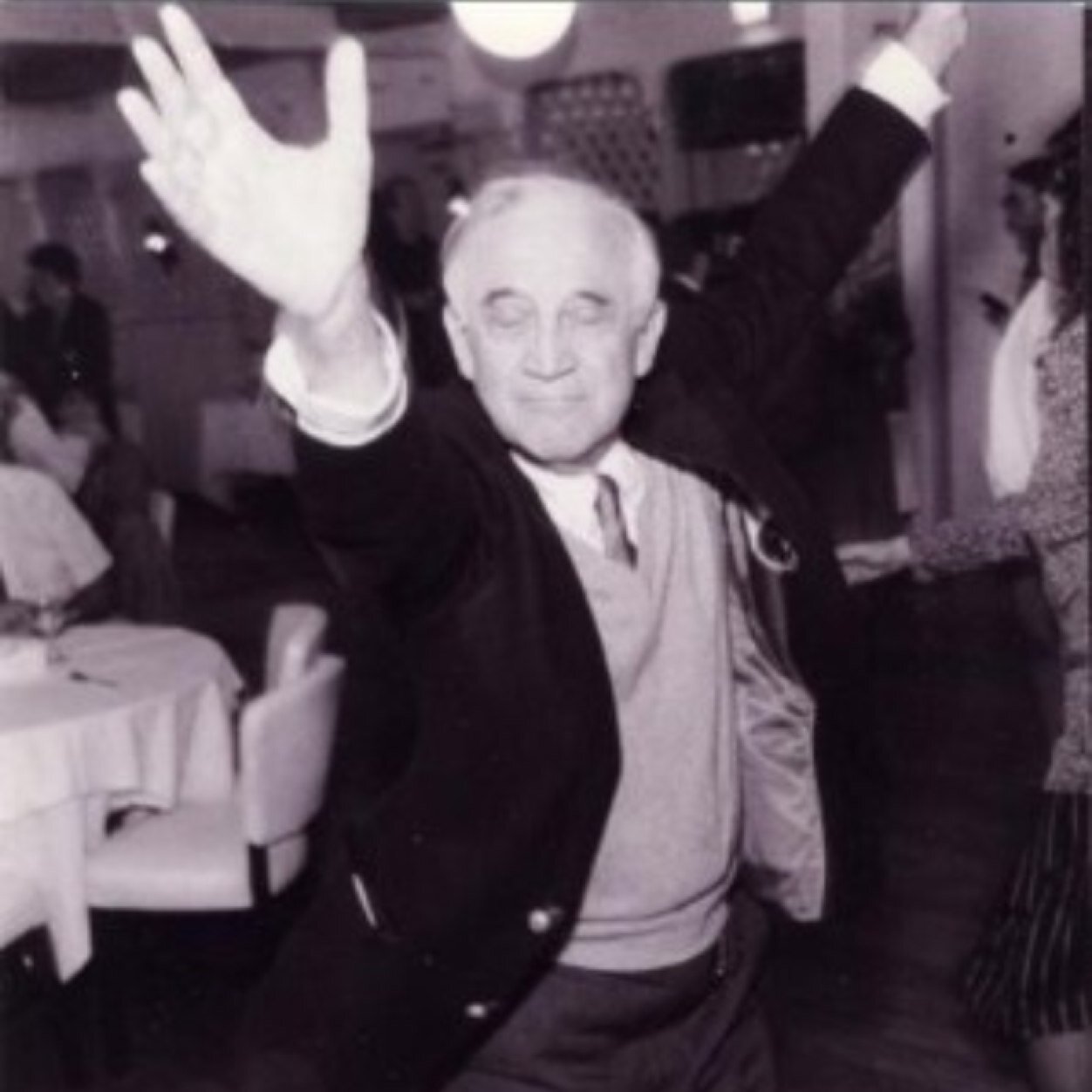 synopsis
Detroit Free Press sports columnist Mitch Albom (Hank Azaria) has found success and popularity in his occupation, but emotionally and spiritually he is bankrupt. While watching television one night, he comes across an episode of the news showNightline and learns that his former university professor Morrie Schwartz (Jack Lemmon) is battling A.L.S. — better known as Lou Gehrig's Disease. At first, Mitch is reluctant to pay his former mentor a visit, since, at his graduation ceremony, Mitch promised to remain in contact with Morrie but failed to make good on that promise. Mitch eventually overcomes his uneasiness and, to his surprise, finds a very warm welcome from Morrie. The two begin to discuss the issues of happiness, life, and death, and they soon begin to meet on a weekly basis as Mitch reassumesthe role of student
Morrie was stricken with ALS, Amyotrophic Lateral Sclerosis; a progressively debilitating, fatal, neuromuscular disease. Morrie felt getting old was not so bad, because with age, as we get closer to our demise, understanding life on life's terms was going to bring about the beautiful journey of emotional and spiritual resilience. Giving up false expectations and living by inner values, instead of a screaming culture, as long as he did not hurt anyone was the rule. Creating his own values to live by, instead of what the culture dictates. bySelfcare˚
9 part interview (each part approximately 6 minutes long)
If you've read the book or seen the movie…most would give it a high rating. Though…its something uniquely represented with seeing the real Morrie doing this interview before he died.
I obviously can't speak for everyone…though it is my belief, as sad as death can be… Morrie gives new meaning to living …And I'd like to share it with anyone who may be interested.
I was so grateful to have been been literally instructed to learn of this man. I believe out of the many possible mentors I look to…his simple teachings not only resonate with my heart…they've led my heart to even greater places.Glad to create the thread. & so glad it was appreciated too, 
________________________________________________________________
On Most Important Thing in Life:book quotes/Quotes from Tuesday's With Morrie on Love & Life:
 
"So many people walk around with a meaningless life. They seem half-asleep, even when they're busy doing things they think are important. This is because they're chasing the wrong things. The way you get meaning into your life is to devote yourself to loving others, devote yourself to your community around you, and devote yourself to creating something that gives you purpose and meaning". Morrie Schwartz, in "Tuesdays with Morrie" by Mitch Albom

"…if you're trying to show off for people at the top, forget it. They will look down on you anyhow. And if you're trying to show off for people at the bottom, forget it. They will only envy you. Status will get you nowhere. Only an open heart will allow you to float equally between everyone." (p.127)

"Life is a series of pulls back and forth. You want to do one thing, but you are bound to something else. Something hurts you, yet you know it shouldn't. You take certain things for granted, even when you know you should never take anything for granted.""A tension of opposites, like a pull on a rubber band. And most of us live somewhere in the middle" "A wrestling match. Yes you could describe life that way." "Which side wins?" "Love wins. Love always wins." ~Morrie Schwartz

If you hold back on the emotions–if you don't allow yourself to go all the way through them—you can never get to being detached, you're too busy being afraid. You're afraid of the pain, you're afraid of the grief. You're afraid of the vulnerability that loving entails." ~Morrie Schwartz
~

 

 


"Do the kinds of things that come from the heart. When you do, you won't be dissatisfied, you won't be envious, you won't be longing for somebody else's things. On the contrary, you'll be overwhelmed with what comes back." ~Morrie Schwartz

"There is no point in keeping vengeance or stubbornness. These things I so regret in my life. Pride. Vanity. Why do we do the things we do?"
pg 167 ~Morrie Schwartz


 

"We've got a sort of brainwashing going on in our country, Morrie sighed. Do you know how they brainwash people? They repeat something over and over. And that's what we do in this country. Owning things is good. More money is good. More property is good. More commercialism is good. More is good. More is good. We repeat it—and have it repeated to us—over and over until nobody bothers to even think otherwise. The average person is so fogged up by all of this, he has no perspective on what's really important anymore.

Wherever I went in my life, I met people wanting to gobble up something new. Gobble up a new car. Gobble up a new piece of property. Gobble up the latest toy. And then they wanted to tell you about it. 'Guess what I got? Guess what I got?'

You know how I interpreted that? These were people so hungry for love that they were accepting substitutes. They were embracing material things and expecting a sort of hug back. But it never works. You can't substitute material things for love or for gentleness or for tenderness or for a sense of comradeship.

Money is not a substitute for tenderness, and power is not a substitute for tenderness. I can tell you, as I'm sitting here dying, when you most need it, neither money nor power will give you the feeling you're looking for, no matter how much of them you have."
― Mitch Albom, Tuesdays with Morrie

~
"Make peace. You need to make peace with yourself and everyone around you." Morrie Schwartz

 

~

 
Some of you may be familiar with the true story of Morrie Schwartz…from the book or movie Tuesday's With Morrie

[book link moved…will replace soon]