Selfcare-LivingLifeOfEase

Posted on 21/02/2014. Last edited on 13/12/2017.
TODAY☼ IS THE BEST DAY OF MY LIFE
Warmest Greetings Bmindful(:
The beauty of yesterday is lovely…The passionate dreams for the future… are stupendous…as long as the past,future or what we perceive as the present do not make us sideswipe the possibilities of our today.
Do you know some people cringe when they see the affirmation which is worded … TODAY IS THE BEST DAY OF MY LIFE ?
Why do you think that is? Could it be it is only our joyous memories which keep us afloat? Could it be because a projection of what we don't want to happen is feared and will be experienced today? Could it be those dreams of our future are so enticing that today could never match up to our minds eye of the future? … a combo maybe …or something different beyond this "simplistic" dialogue?
What if we started today with the idea…that this is that best day… It is simply because as individuals we say so…and the beauty we have not yet defined will reveal itself to us. It will not discount the gratitude and appreciation of yesterday…or the enthusiasm for tomorrow…or even the avoidance of areas which require our attention. Here's to today. Here's to the beauty in each moment …this very moment…this very day…
with great thoughts for this day… Appreciating˚ aka SelfcareEnthusiast
BLESSINGS -A LIFE OF JOY & PROSPERITY
I decide the quality of my experience I see what I love and love what I see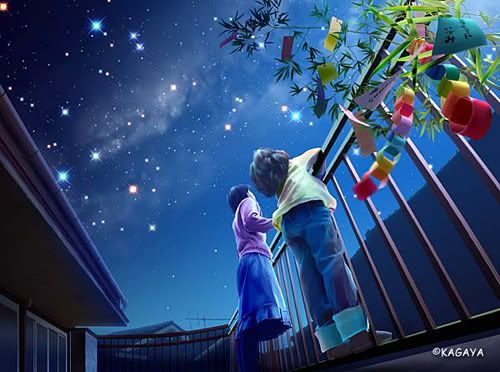 I woke up knowing I have much I will be doing today….
and to simply and powerfully Be….
and I have proclaimed this to be the best day of my life… and so it is.
Today is that day I will look back on and know all my inspired actions have led me to even greater & more- of THIS  awesomeness.