♡ ˚ 🌟

Posted on 04/01/2023. Last edited on 05/01/2023.

 Previous Happiness meeting Link
WELCOME TO ALL BMINDFUL COMMUNITY!
Please , if you will join me in expressing
your newest found joy of taking responsibility for your good and beautiful life!
"By activating an expansive, tolerant, and creative mindset, positive feelings maximize the social, intellectual, and physical benefits that will accrue." - Martin Seligman
Today is January  4, 2023 … a brand new year, a brand new month, brand new day and yes yes yes … a brand new moment.
For many, you are experiencing a 'luxury' of your foundation remaining the same …the basics that is.
Why do I say a luxury? If you are someone who knows how fortunate … how blessed you are in any given moment , then you most probably are benefiting from a state of gratitude every day.
You most probably are choosing to expound on the good you have and co-creating it to greater ideal in at least some major areas of your life. You enjoy your passionate life.
You also understand the value of your inner world - which does in fact assist greatly in creating your outer world.
Though, if you  are among the many that have had major changes in your life, and starting fresh is more of a reality than you ever planned for …more profound if you will, then either way this Happiness Meeting is for you .
Though, lastly … though not least… if you have difficulty with gratitude and/ or optimism… I invite you to grow your joy and possibilities also with this fresh new meeting of 2023
So what is this topic - It's Learned  Optimism & Resiliency
 Learned Optimism  originated from Positive Psychology; Dr Martin Seligman.
 The rest of this Intro has been created in quotes . I invite you please to read them in story form & then allow this Happiness Meeting to be whatever you would like it to be.
Intro post being where you are- continue reading please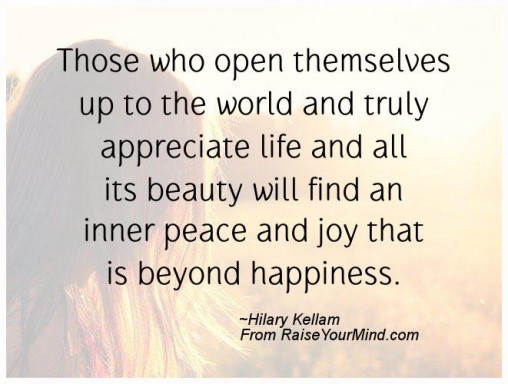 You choose a great life
 
You are loving the life you choose
Life is now the blessing of simplicity.
I AM the person I want to become.
Always doing next right action.
Four steps to achievement: Plan purposefully. Prepare prayerfully. Proceed positively. Pursue persistently.
William Arthur Ward