♡ ˚ Enjoying Life of Creation✅

Posted 2 weeks, 3 days ago. Last edited 2 weeks, 2 days ago.
A huge welcome
Bmindful Community!!!
,
This current Happiness Meeting is entitled:
Self Compassion&The Awakened Heart
I heard an expression recently -'
 

spiraling upward'. 
I love that.
When we think of spiraling, don't we think of spiraling apart, out of control?
If we get honest, I believe you'd agree more often than not, life has its moments of ambiguity and uncertainty.
What is the first thing we try to do?
We try to make sense of things.
We try to make it feel better. We try to find a similar experience that can explain what is now happening. What if we did something other than that? What if we chose to love ourselves thru it before we tried to cover everything with our minds notion of something we don't even comprehend? What if we just said this is new, and I love you,Self
And even if it's gut wrenching … and we just loved ourselves that much more.
[artists info soon to follow, when located]
.
___________
I would like preface this Happiness Meeting with a few thoughts:
 that for many of us goes without saying- even if people have similar experiences… there are so many aspects of uniqueness to people/aspects of circumstances
that it just stands to reason, everyone will desire/ need something possibly a bit different. 
 The purpose of this thread for me… is if 1 person benefitted from valuing their uniqueness enough to ask themselves what they need, and to utilize that info to better help themselves, communicate with others… and/ or just be aware of others …. I am just believing we would offer/and be more able to grow and give  a HIGHER ❤️.
Happiness meeting 07/23/22: Your Momentum
Song by Stevie Winwood -  (song w/Lyrics)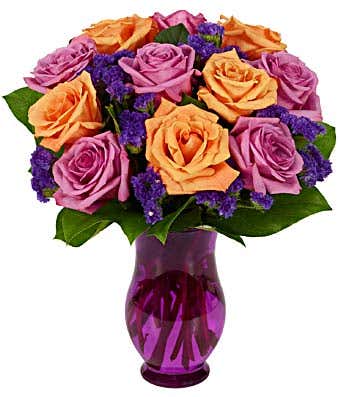 Share your own QUOTES& Comments

Everyone Is Welcome!!!(:
"When you are sorrowful look again in your heart, and you shall see that in truth you are weeping for that which has been your delight." ~ Khalil Gibran
It is the capacity to feel consuming grief and pain and despair that also allows me to embrace love and joy and beauty with my whole heart. I must let it all in. — Anna White
There is a sacredness in tears. They are not the mark of weakness, but of power. They speak more eloquently than ten thousand tongues. They are the messengers of overwhelming grief, of deep contrition, and of unspeakable love. – Washington Irving
Meetings are created on the spot. 
If anyone would like to create a Happiness Meeting -
just share on this thread, and
show interest, and give it a go!.
Pick a topic, a title, a date to begin, and very few rules….
Any support toward getting it going …is a  Personal Message away
Complexity dissipates in my life & becomes the blessing of simplicity.
Four steps to achievement: Plan purposefully. Prepare prayerfully. Proceed positively. Pursue persistently.
William Arthur Ward