♡ ˚Today Is a Day I Choose Greatness

Posted 2 weeks, 1 day ago.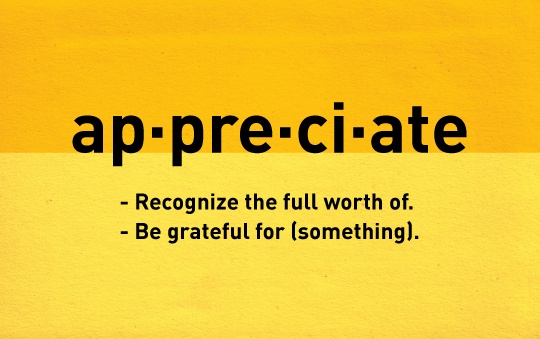 GoodFeelings -Building OnThem
What are you loving,
appreciating,
looking forward to,
glad about...?
Lets create more of what we enjoy!
Doesn't matter... use affirmations, joy statements...appreciate the living daylights
out of whatever floats your boat(:
I Practice my affirmations like the most powerfully joyful and quite serious game I know.
Complexity dissipates in my life & becomes the blessing of simplicity.