♡ ˚DivineFaith

Posted 1 week, 5 days ago.
"I am unrestricted and productive!"→  →   I begin every task by thinking of new and better ways to accomplish it.  →   ALL MY THOUGHTS ARE POSITIVE AND POWERFUL  My daily tasks are Divinely inspired and I Am Divinely Assisted.  →   I am so awesomely focused and magnificently personally productive.
"Clarity"
"I am centered and calm.
Information flows to me."

"I understand what is needed.
I know what I need to do."
"My focus is clear.
My attention flows to one thing at a time."
"I take joy in doing one
thing at a time."
"Focus"
 "This task is easy."
"I love how my path, my pace, and my process have my perfect specifications for all my needs."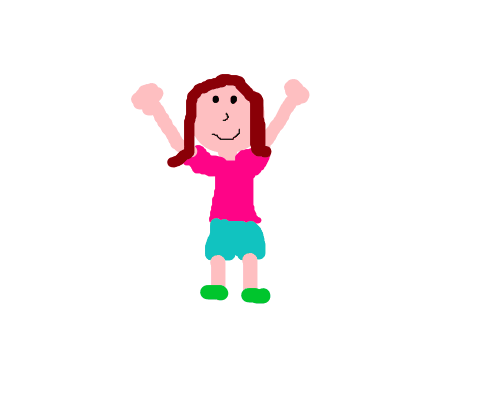 beautiful music.
My why has been beautifully lovingly reaffirmed and now I know how.