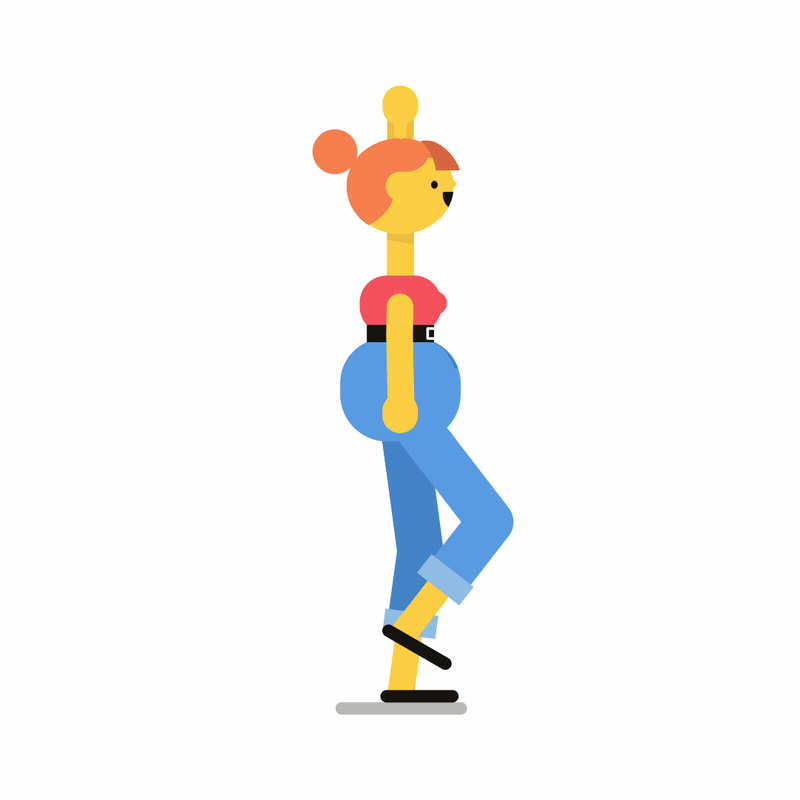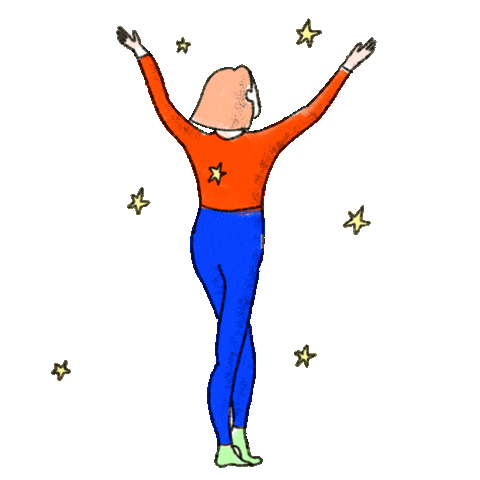 Today's Joyful Rampage
I'm so happy and grateful today is my day off and I am enjoying my moments so much!
I'm so pleased I have kindness bestowed upon me, and that I am loved &  I'm my biggest fan(:
I'm so joyous that I love like I do, it makes life so much easier, so easy to look forward to.
I'm so happy I allow all of my feelings, observe my thoughts and take inspired action on areas that need my attention. 
I'm so glad I pace myself at my speed.
Affirmations
I love how I pace myself to the rhythm of a happy healthy heart by doing what I need accomplished with complete gratitude for being able to do it.  →   I appreciate the pace I have chosen to live, in the space and time I've chosen to love.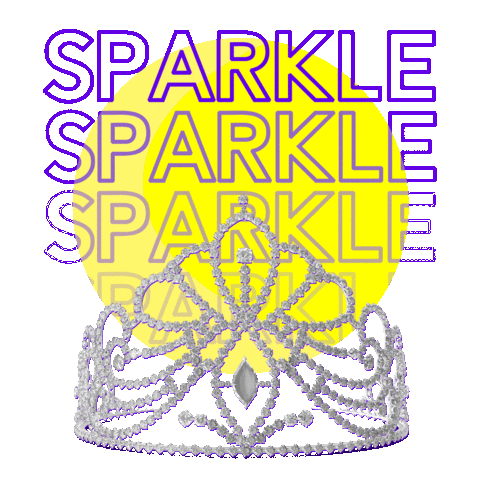 Loving myself heals my life. I nourish my mind, body and soul.
Jump to Top ^^
Related Content