Selfcare˚ Allowing Good

Posted on 25/05/2019. Last edited on 24/09/2019.
intentions-Allowing Fresh New Flow Of Follow Thru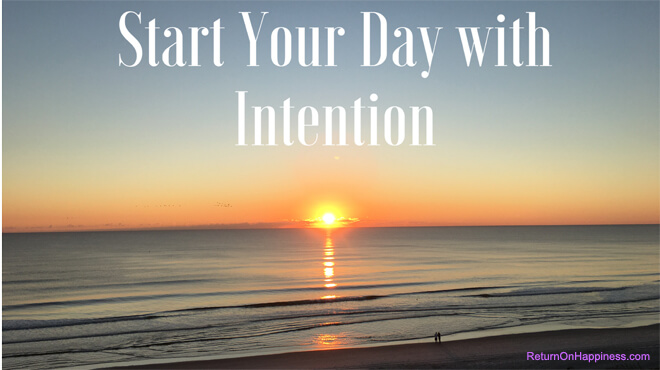 "If you can dream it, you can do it."

Today I...

Please share intentions to keep on gifting

yourself with all you value the most

for what you are feeling the most about-wanting done!

Looking forward to...
related thread-affirmations-Allowing Fresh New Flow Of Follow Thru
related thread-Choose to LIVE Your SELECTED 2019 AFFIRMATIONS...1