SelfcareEnthusiastEnergy♡˚

Posted on 02/05/2019. Last edited on 07/11/2019.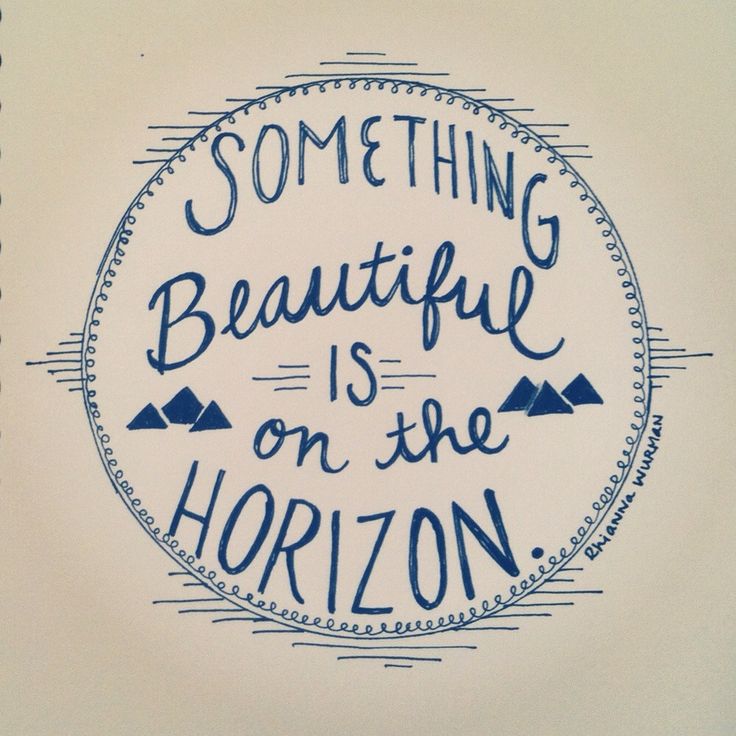 To attract something that you want, become as joyful as you think that thing would make you.


When you know yourself, you are empowered. When you accept yourself, you are invincible. Tina Lifford

RELATED THREADS COMING SOON
FEEL FREE TO JOIN IN ANYTIME!
YOU ARE ALL SO VERY  WELCOME!!
"Courage doesn't always roar. Sometimes courage is the quiet voice at the end of the day saying, 'I will try again tomorrow.'" — Mary Anne Radmacher
"Don't compare yourself negatively with the giants or anyone else, rather, use them as models. Then get on with whatever it is you can accomplish with your life, and give it everything you have."
— Dr. Irene Kassorla
"If you can find a path with no obstacles, it probably doesn't lead anywhere."
— Frank A. Clark
"A problem is a chance for you to do your best."
— Duke Ellington
"It not knowing what to do, it's doing what you know."
— Anthony Robbins