Selfcare-LivingLifeOfEase

Posted on 28/12/2018. Last edited on 29/12/2018.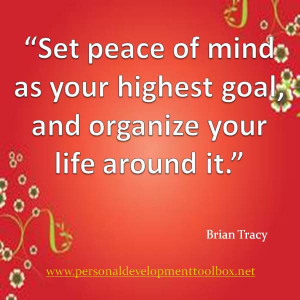 Feed Yourself Mental Pictures ~ Brian Tracy
See yourself living the kind of life that you want to live. See yourself with the kind of relationships, the kind of health, the kind of car, the kind of home you really want. Visualize just before you fall asleep at night. The first thing you do when you get up in the morning is to feed yourself mental pictures. Those are the two times of the day when your subconscious mind is most receptive to new programming, when you fall asleep and when you wake up.