Selfcare-LivingLifeOfEase

Posted on 13/09/2018. Last edited on 08/02/2019.

A wonderful new invigorated strength is flowing freely to every part of my being now. I am renewed in spirit, soul, and body
The life energy in my surroundings are really mirrors of what I love, therefore my world is beautifully harmonious,awesomely kind and magnificently abundant.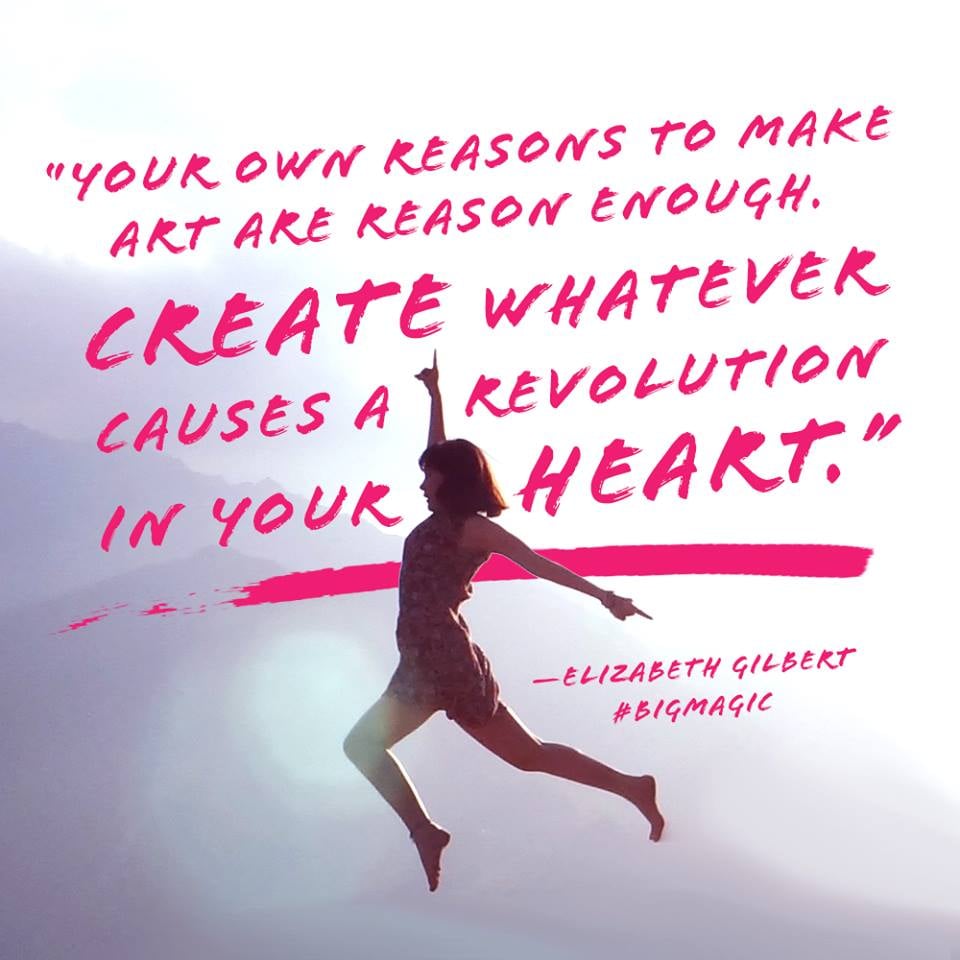 I am that, I am. I am creative. I am productive. I am successful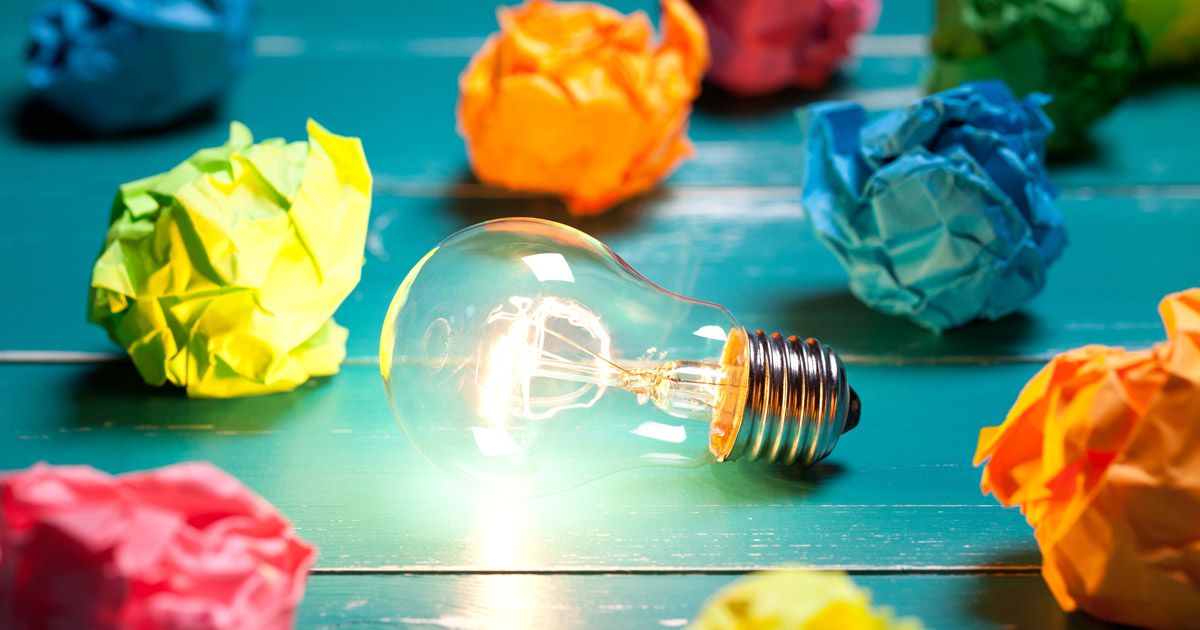 • ☼• ► _Simply Put On Your Headphones_► Over 500 affirmations (headphones allow you to listen well & more comfortably to layered affirmations)
Discover just how phenomenal you truly are with 500 Power Affirmations. These positive affirmations are specifically designed to awaken the vast storehouse of profound inner potential and enable you to manifest your highest intentions in every area of your life.
You have the right to live an amazing life! NOW is the time to awaken to your greatest possible future. With the Power Affirmations session, you will program your mind to take massive action NOW and have more drive than you ever could have imagined.