Selfcare-LivingLifeOfEase

Posted on 13/09/2018. Last edited on 16/09/2018.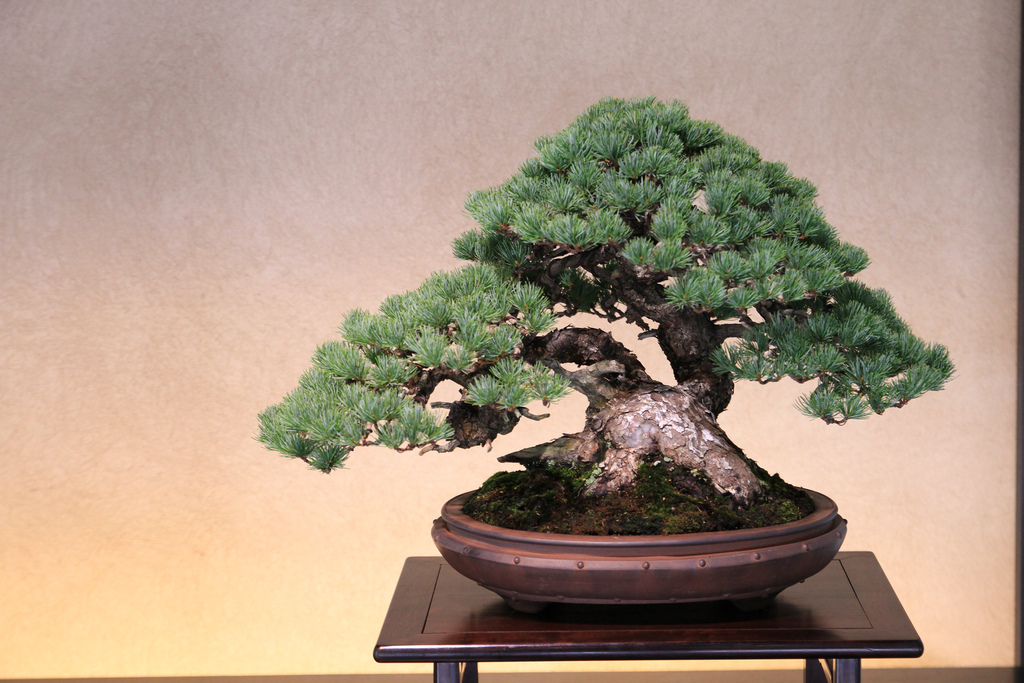 Today.... is anything you want it to be
Today I feel in my heart only....Kindness
Today I know ... as things are shown to me that are in line with my spirit... I Am
And now I know everything before this moment brings me to each present moment in the best of ways.
And now I know I have what it takes to keep on going the way that pleases me.
Now today ...I feel myself growing... with strong roots... and free flowing branches
I Am creative
I can do difficult things
I Am creating ease
I Am creating beauty
I Am helping myself and others
I am creating a beautiful project today for a big event with work
I Am good with time
I am creating right on time with time left over to do nothing ... just be.
with ease and fun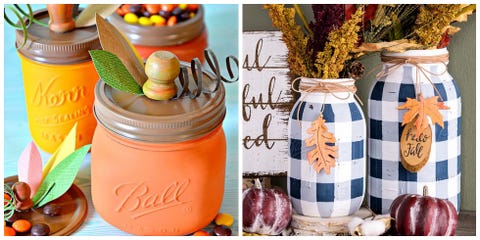 Today I Am planning
with a an energetically created visual backdrop
of things that will work
for  things I want  to create
in current moments 
&
with  ... these things I Am designing for this week...
It will be wonderful!