Selfcare-LivingLifeOfEase

Posted on 10/08/2018.
thread recently created -in process
I love my home
I treat my home as the sanctuary it is.
I look forward to cleaning,organizing and decorating my home because doing so adds to the environment I love so very much!
I decorate my environment with inspiring things.
I surround myself with things that bring me joy.
I enjoy bringing homemaking to a wonderful new level... with an even deeper respect  and love.
I enjoy being organized, it comes easily to me.
I create a schedule of joyful creating-- we are worth it.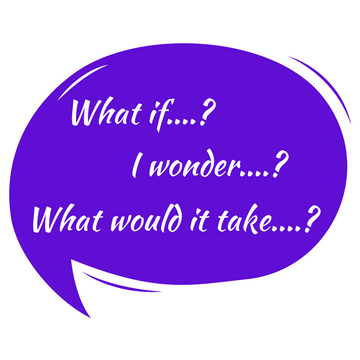 What if any of us envisioned a beautiful day and we took steps to create it?
I wonder if we allowed more proactive planning in the midst of high frequency energy... what kind of a day... week... a year... a life we  would have?
What would it take for the possibilities we are desiring to show up?