Selfcare-LivingLifeOfEase

Posted on 09/08/2018. Last edited on 10/08/2018.
always evolving ... always a better ... better...NOW IS GOOD... better
see yourself as the beautiful contradiction that you are... In the now... Being, Becoming, Allowing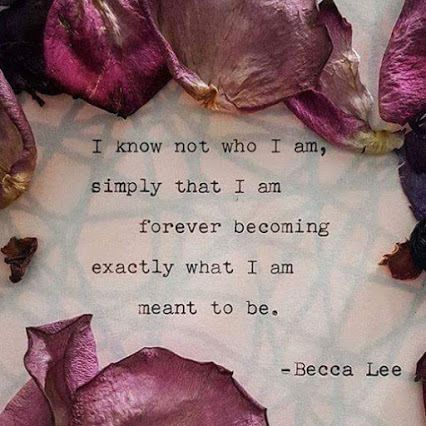 I know what clarity is and I experience it more and more each day
I allow myself to be disciplined, creative and focused on my highest priority tasks; I'm grateful for these abilities.