Light-Hearted Intentions With Magnificent Results
pg 2 link
pg 1 link
FALL IN LOVE WITH LIFE
Lets share our Lighthearted side ....Enjoy!
Love is the energy I run on.
I am thankful for the joy that I feel within me, and the peace and the faith I have as my companions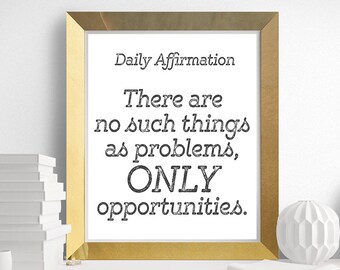 All that matters is how I choose to spend this moment.
I am living the Divine plan which includes wonderful health, wealth, happiness, and perfect self-expression for me now