Allowing Better Feeling Energy˚

Posted on 17/01/2010. Last edited on 27/07/2019.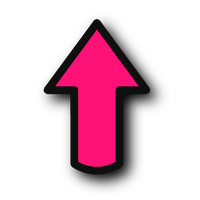 This first quote is such an awesome motivator for me & probably my theme in life... 
This to me is a huge part of ease & inspired action

I love the above quote! Think about it when you came to the realization its not about blame. 
We are co-creators weaving our perfection individually and as the  whole.