SelfcareLivingLifeOfEase

Posted on 08/05/2018. Last edited on 30/06/2018.
_________________I am so happy and grateful that I truly can....begin to feel THAT my proactive efficient caring self will do something my future self will say... wow glad you did that!


I am attuned to my higher purpose and my life reflects this refinement.  
heart thoughts...empowering thoughts ...self affirm
"Each day provides its own gifts." —Marcus Aurelius
"Light tomorrow with today." —Elizabeth Barrett Browning
Today I assess what I want to create better... and I move forward with actions that really work!!!
The ideas above sound contradictory...though when your heart acknowledges resistance-you can ask how you want to feel... It's a beautiful thing...as many already know
"Let your life lightly dance on the edges of time like dew on the tip of a leaf." —Rabindranath Tagore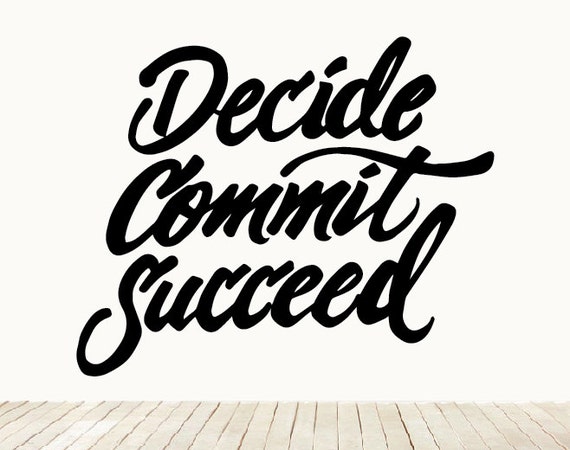 dwelling in complete alignment...1

heart thoughts -joyfully empowered
My life is a sacred journey