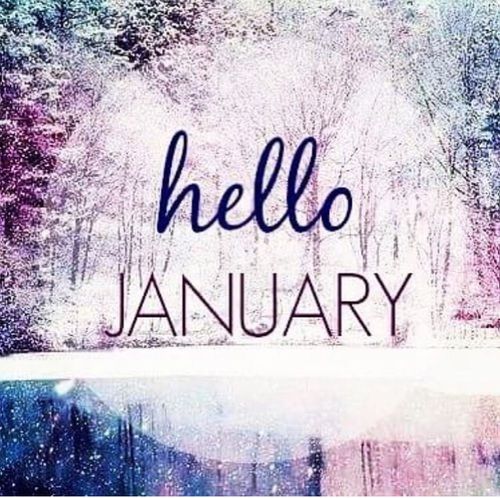 I live in Missouri where we are Blessed to experience all four seasons of the year. We are really having a "true Winter" with snow and frigid artic conditions. A joyous time for making soup, stews, baking cakes, pies, cookies and, sipping hot tea and delicious hot chocolate. A time to bask in the glow of a fire, have fun or simply reflect on the joy of the season.
The beauty of the Winter's night, in the cold the dark blue of the color seems to get richer illuminating the stars making them shine more brightly.
As the snow flakes fall they blanket the earth with the beauty of the season.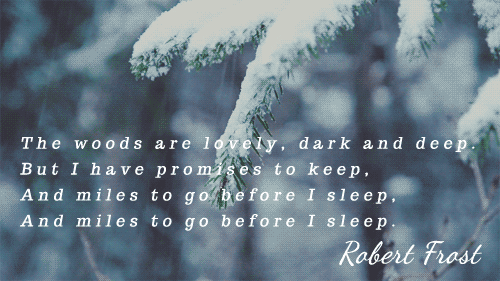 We bundle up tight and enjoy the crisp air of the season bringing pure delight.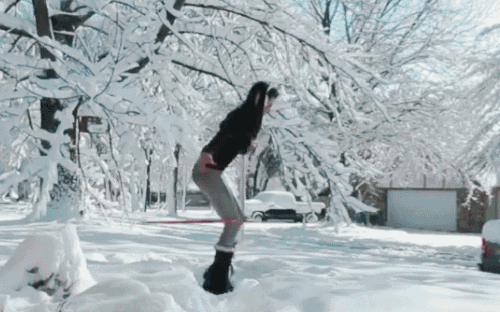 Whether you are ice skating, sledding, making or a snow man enjoy the beauty of the season.