SelfcareLivingLifeOfEase

Posted on 14/11/2017. Last edited on 06/03/2018.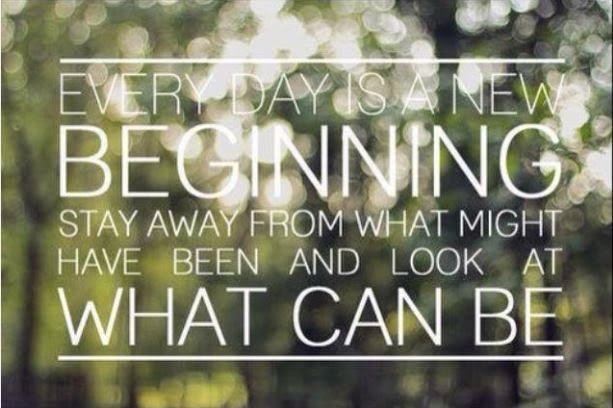 ~~ ❤~~(affirmations in process)

~ ❤~

 

 

~ ❤~

~ ❤~

 

~❤~

 
come from your heart place and really write an affirmation just for you not for anyone else

feel what  it is you really want for yourself and your why

think about what your heart and experience already know-and follow the lead of your heart... a consciousness that is never broken, never adds fear, or judgement -just compassion love and desire to be its expansive self

create something that says this is my  beginning of today, and I value my life and those I loveand everything I say I want …by doing something that will give me the gift of living

loving and being this person that I say I Am is the loveliest gift I give to me.
---

 When you love yourself you take care of you -because you matter to you
 
 

 

 

 ✿ quote  Your real enemies are the self-defeating thoughts, paltry expectations, and beliefs that you must live at less than full throttle. You will experience as much pain as you are willing to accept. You do have control over how much you hurt. Pain happens; suffering is optional. You can choose thoughts that bring you relief rather than imprisonment. To find your freedom, stand at the doorway of your mind and monitor your thoughts. Notice which ones lift you and which ones drag you down. Then, like a bouncer at an exclusive party, admit only those on the invitation list and send the others back where they came from. Fate is not a net cast over you by capricious fortune; it is a garden you cultivate by the thoughts you attend to. Shift your attention and you will shift your life.  Alan Cohen from his book Why Your Life Sucks And What You Can Do About It 

 

 

I AM INSPIRED

"I am inspired by life. New and exciting thoughts are constantly flowing into me. I always surround myself with people who inspire me and I have the power to inspire them, as well. I spend time in environments that inspire me. I am filled with this beautiful, joyful, creative energy. I know that there are no limits to my imagination and my potential.
I am Inspired" http://www.inspirelove.net

Today just keeps getting better



 

 
  ~~ ❤~~~~ ❤~~