SelfCare/AppreciationView˚

Posted on 07/11/2017. Last edited 1 week, 3 days ago.
on the beauty of contrast (the peace and possibilities)
Saved for Dear Contrast Letters:
 Hi there Contrast(:
 You've been an inspiration for me letting me know what I love
and what just doesn't work for me.


You see... I treat myself very well... 
and something about you repeats itself in ways that does
not echo my Greatest Good. 
So, thank you for making this crystal clear 
-so I can make space
for all that speaks nice to my soul.
Wishing you well...elsewhere
love,selfcare
 
 

I have the power to create my realityGOODNESS SURROUNDS ME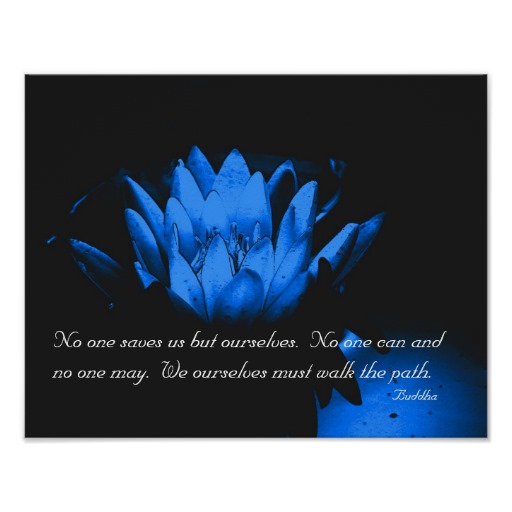 "As long as people, places, and things, do not define your blessings,
there are nothing but blessings for you to discover." Matt Kahn
.