SelfCare/AppreciationView˚

Posted on 02/11/2017. Last edited 2 weeks, 2 days ago.
What a beautiful thing to feel your feelings from a place that feels so right just for you...
please confirm this heart place with affirmations, quotes,videos etc.... first 2 posts are kind of long...I guess I was enjoying "too much" 
to skip intro
have fun!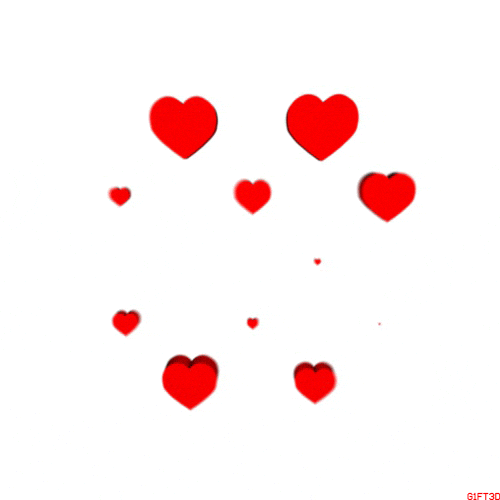 Focused From My Heart Place
 related threads in process
 Affirmations: