AlwaysWonderfulPossibilities

Posted on 22/09/2017. Last edited 5 days, 17 hours ago.
♥¸.•¸.•˚¨) ¸.•˚¨)
(¸.•´ (¸.•´♥ ˚ ✰。˚ ˚ღ。 ˛˚ 。✰˚* ˚ ★ღ ˚ 。✰
quoteThe heart surrenders everything to the moment. The mind judges and holds back. Ram Dass
♥¸.•¸.•˚¨) ¸.•˚¨)
(¸.•´ (¸.•´♥ ˚ ✰。˚ ˚ღ。 ˛˚ 。✰˚* ˚ ★ღ ˚ 。✰
Heart Place
 I follow my heart and feel a sense of freedom, awe and release 
 I Now feel a newer greater ღkinder energy which has inspired me to maintain my chosen daily routines.
 Today will fulfill this day's intention… as a day to look back on with utter fond recall(:
One of my biggest tools... if you will... is to find ways to appreciate everything. It really isn't hard...Make a game of it... This doesn't mean everything that happens will make you jump up and down. It simply and powerfully means -the good that you see creates and opens the door for more of all you value-especially when you live from your heart not your mind. 
The heart doesn't have it in for anyone, it simply loves.
The heart isn't against you, it wants THE HIGHEST GOOD.
Awesome how when you allow this tool to be utilized, all gets better
Well that's my story & I'm sticking to it
share your heart pics & quotes
you are always welcome to share from your heart(:
Today I am acknowledging my heart-place and appreciating the peace and joy it provides for my everyday life.
---
---
---
---
---
 

related threads in process...
 thread newly created-feel free to join in as is(
I am not sure I'd say its scary operating from your heart-place.. though I will say it DOES REARRANGE YOUR LIFE IN A VERY WONDERFUL WAY. Go for the heart-ride... It will be the answer to your questions and the fuel for your dreams
selfcare~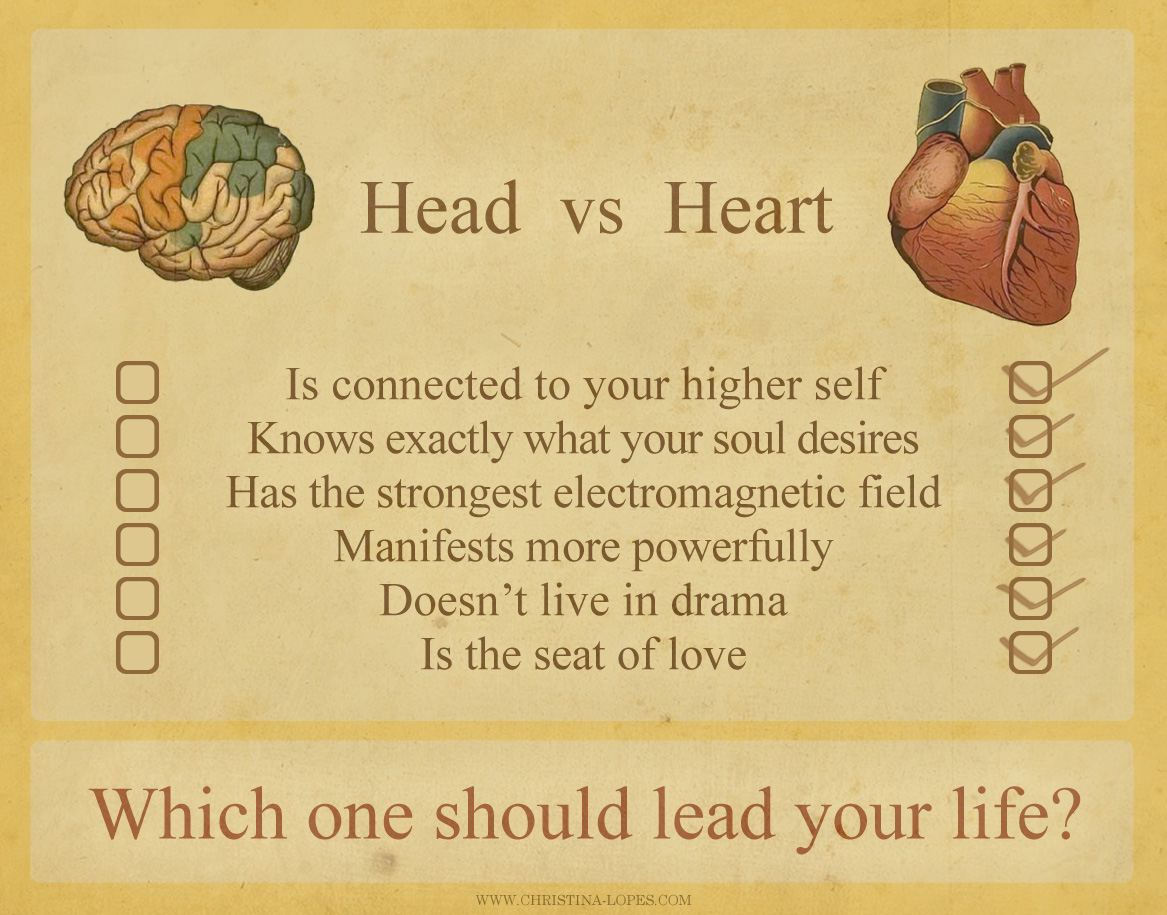 "We are sun and moon, dear friend; we are sea and land. It is not our purpose to become each other; it is to recognize each other, to learn to see the other and honor him for what he is: each the other's opposite and complement."
― Hermann Hesse