AlwaysWonderfulPossibilities♡

Posted on 28/08/2017. Last edited on 02/04/2018.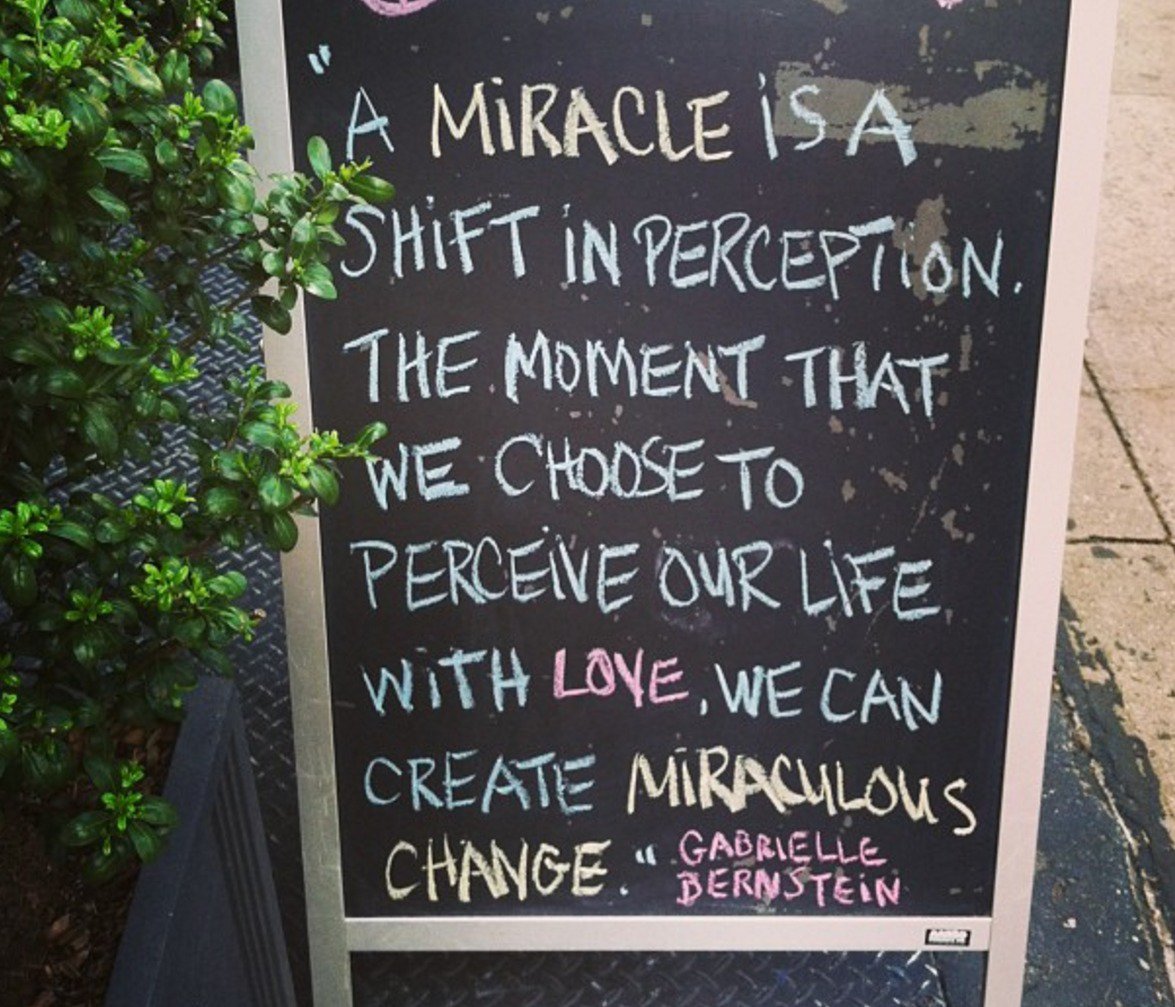 The Universe Is Supporting You 
I let go of a specific outcome and enjoy the surrender.
I am free and allow a life of miraculous moments.
It is a refreshing peace to connect with my inner spirit, and I do this at will with a growing ease…
I feel calm and relaxed.
I breathe slowly and deeply.
With each breath I become more centered … more honest, open & joyously peaceful
I am being filled with my full spiritual power.
Divine light and Divine love are flowing through me.
I am free of cares as I once referred to them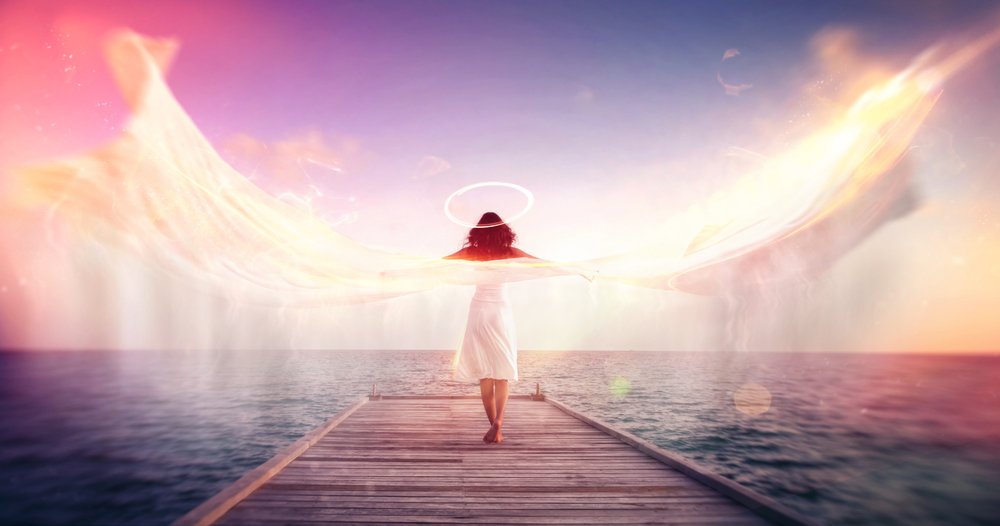 Start a thread! Post something /you love!
Bmindful rocks!