AlwaysWonderfulPossibilities

Posted on 11/08/2017. Last edited on 23/10/2017.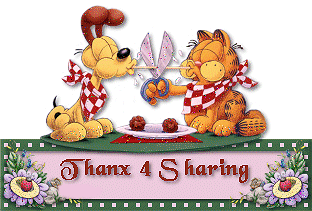 thread being created/feel free to share on as is(:
Perfect health is my conversation, my affirmation and my demonstration!

All my relations match the high vibration of unconditional love!
I stay in a loving, kind, creative, peaceful and harmonious vibration aligning perfectly with the Source.
I Am Source Energy and I Am loving, kind, beautiful, receptive, abundant, expanding and creative.
Vision, infinite potential and unlimited possibilities are the fuels that drive my life!

I am part of an intelligent system and my life is no accident; all is in order, I Am present.
I choose thoughts that make me feel good and I align with the All-encompassing power of Intention.
 Real and meaningful changes take place in the field of my willingness!
 My life is lived in full participation with the Infinite!
Any resistance falls away and I align with that which just IS, which I AM.
I allow the good of God to come to me and flow through me!
Gratefully I live these words of truth! And so it is! Amen!
Love is streaming live through every area of my life!
The dynamic potential within me manifests as all needs met!
I am free to be all that God created me to be.
Vim, vigor and vitality are the fuel I run on!  I am super charged!
I am giddy with gratitude and glad surprise!
It is done!  It is so!  So be it!  Amen!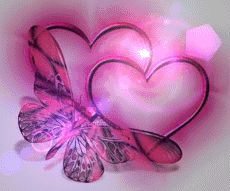 Wisdom is knowing we are all One. Love is what it feels like and Compassion is what it acts like. Ethan Walker